Company Type: Developer
Founded: 2000
Number of Employees: 65
Country: United States
Parent: Xbox Game Studios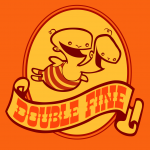 Double Fine Productions, Inc. is a developer of video games based in San Francisco, United States. The studio was founded in July 2000 by Tim Schafer, after he left LucasArts.
Double Fine Productions was acquired by Microsoft and became part of Xbox Game Studios in June 2019. The studio is known for development of Psychonauts series and Broken Age game. The later is especially for its successful crowdfunding campaign, which allowed to raise around $3 million on Kickstart.
525 Brannan St,
San Francisco,
CA 94107,
United States
Website: https://www.doublefine.com
---
Profiles and Links:
---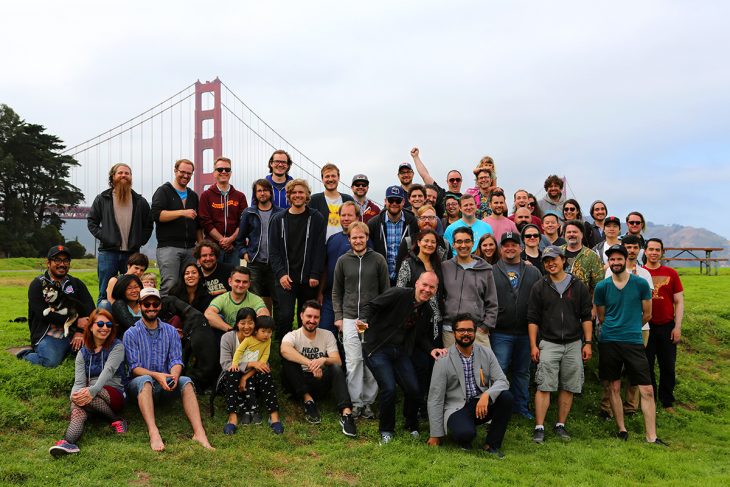 ---
Key People
---
Related News
Read all related news...
---