Gamers looking to make the jump to a current gen console might be persuaded by Sony's latest Playstation 4 bundles, particularly if they are fans of third person platforming action games.
Dedicated to the upcoming releases of the Uncharted: The Nathan Drake Collection and Assassin's Creed: Syndicate, Sony is planning to sell bundles with these games.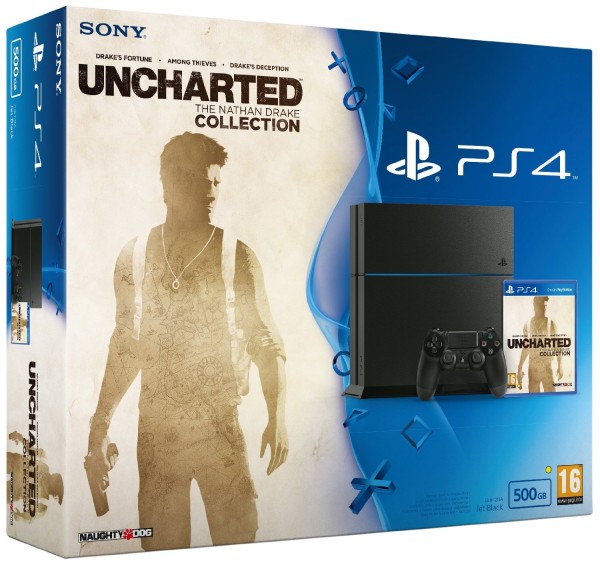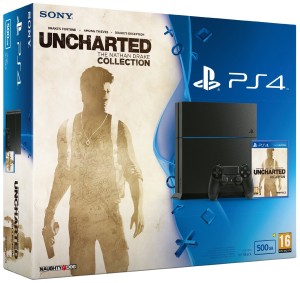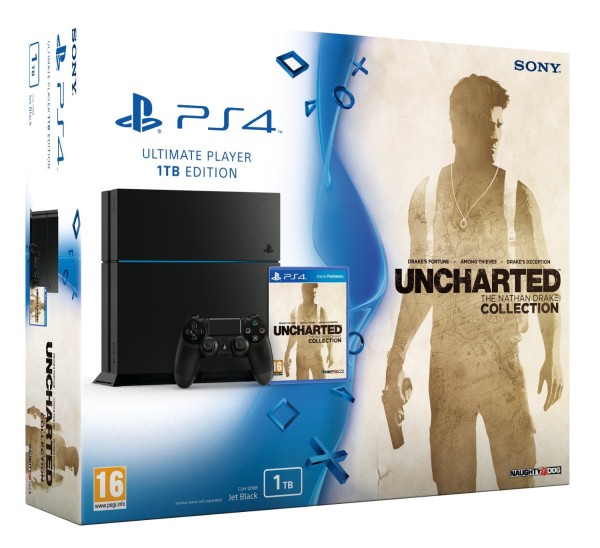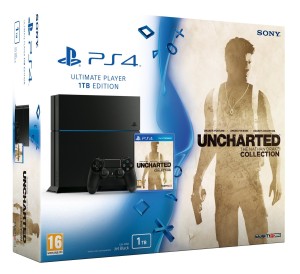 The Uncharted: Nathan Drake Collection bundle will include a PS4 with either 500GB or 1TB of hard drive memory. Buyers will also get a copy of the Uncharted Collection, which includes remastered editions of the first three games in the Uncharted saga.
The 500GB model will be priced at £299.99, while the 1TB bundle will set you back by £329.99. Sony has confirmed that these prices are limited-time promotional offers. The bundle will be available from 9 October 2015, the same release date as the game itself.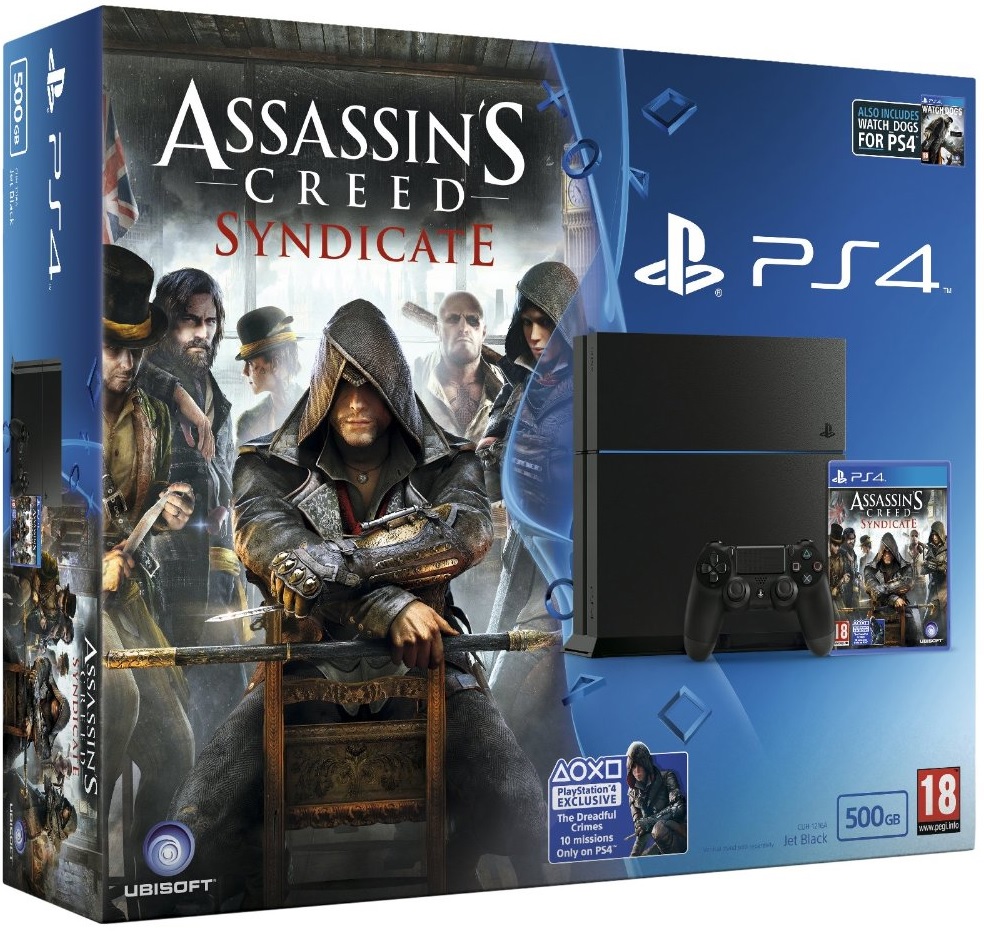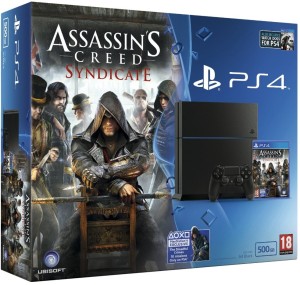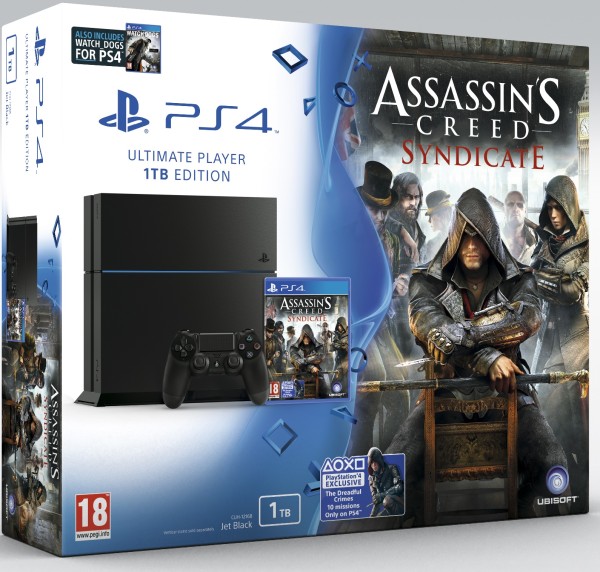 If Assassin's Creed is more up your street, the AC: Syndicate bundle will include a 1TB PS4 console, a physical copy of game, plus a free downloadable version of Watch Dogs. In addition to this, buyers will also get a DLC to unlock ten exclusive detective story-themed missions for AC: Syndicate.
An official word on the price hasn't been announced, but it will presumably be in line with the 1TB Uncharted bundle's cost of around £330.
Furthermore, customers of the American fast food chain Taco Bell will be able to win a limited edition golden PS4 in a promotional offer that will run between 24 September until 4 November 2015. Unfortunately for Sony fans in the UK, though, the offer is being held exclusively in the United States.
Related Topics:
Assassin's Creed
,
Sony
,
Uncharted
---