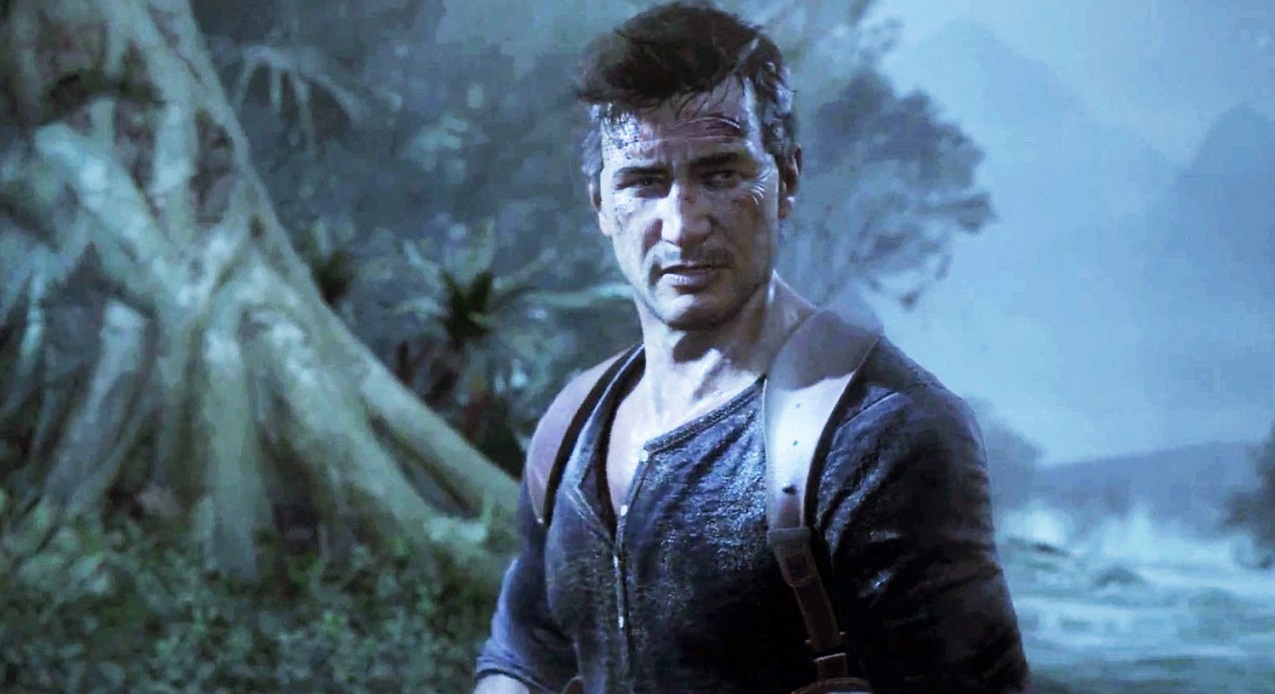 Fans of the Uncharted series and its all action hero Nathan Drake were handed a boost this week. The director of the upcoming Uncharted 4: A Thief's End, previously thought to be the last instalment in the series, confirmed that Naughty Dog wouldn't make another Uncharted game but that they may allow another developer to do so as long as they "get the essence of (the series) right."
"If they made a great game I'd be excited," Neil Druckman told GamesRadar. "I'd want to play an Uncharted I didn't work on. It'd be a lot of fun." Going on to clarify Naughty Dog's role in any sequel he added: "Obviously, we would have a big part in it as the creators of the franchise."
The Uncharted series has been a major success for Naughty Dog and Sony. The games have sold in excess of 20 million copies and Sony Pictures Entertainment are currently developing a movie spin-off slated for release in 2017. Expectations are high for Uncharted 4: A Thief's End, with many predicting the game will go straight to the top of the sales charts when it is released on May 10th and perform well throughout the summer.
At the moment there are no indications which studio would take over the Uncharted series. It is worth noting, though, that Sony Blend worked on the PlayStation Vita Uncharted games Golden Abyss and Fight for Fortune and that Bluepoint Games produced the Nathan Drake Collection, a PS4 port of the three main games in the series.
Naughty Dog look set to turn their attentions to the highly anticipated sequel to The Last of Us next. Druckman confirmed as much recently. There are also plans to produce both online multiplayer and single player DLC for Uncharted 4: A Thief's End. The immediate future looks bright for fans of Uncharted and Naughty Dog and it appears the series may be around for longer than expected.
Related Topics:
Naughty Dog
,
Neil Druckman
,
Sony
,
Uncharted
,
Uncharted 5
---