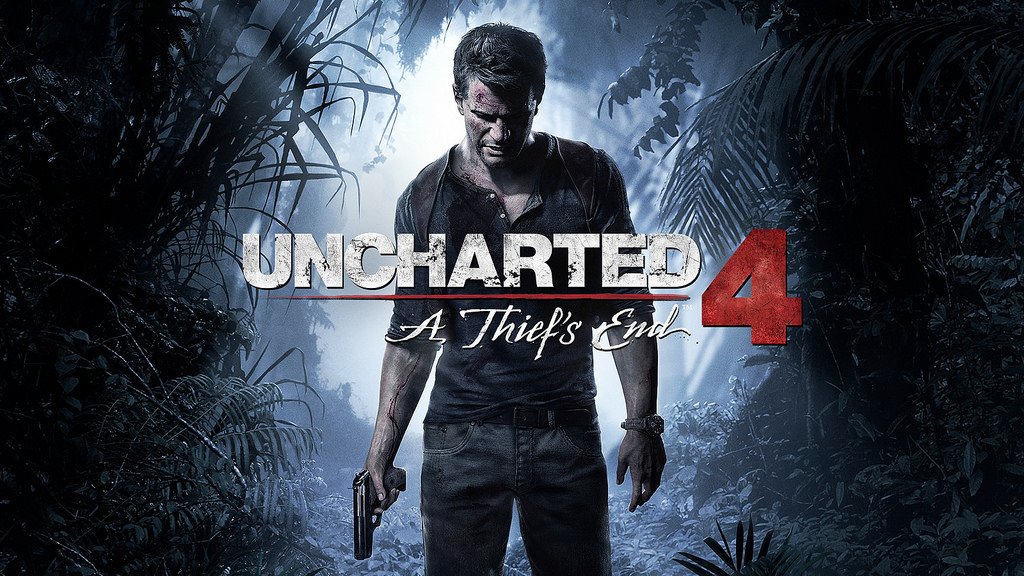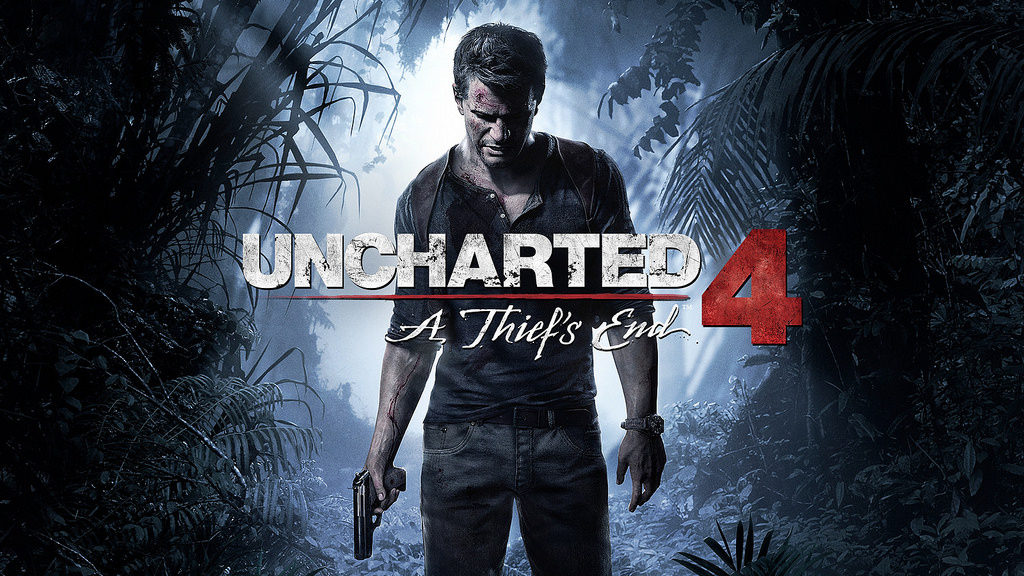 Daniel Ahmad, Senior Analyst at Niko Partners, has reported the sales figures of a few Naughty Dog games in light on Uncharted 2's 10 year anniversary.
Uncharted 2: Among Thieves originally launched on the 13th of October 2009, and since then it's gone on to sell more than 6 million copies on the PlayStation 3. These sales are prior to the game being re-released for the PlayStation 4 as part of Uncharted: The Nathan Drake Collection.
In addition to the sales numbers for Uncharted 2, Ahmad showed how Naughty Dog's reputation has grown since then with sales of a later game in the Uncharted series, Uncharted 4: A Thief's End. Ahmad says that the fourth Uncharted game has sold more than 16 million copies around the world, more than doubling the sales of Uncharted 2.
In the Uncharted series players take on the role of Nathan Drake, supposed descendant of Sir Francis Drake. Players follow Drake through a number of fortune hunting adventures, though each treasure is never what it seems. Naughty Dog has a way of taking mysteries from real life and making them into something more through the lens of the Uncharted games.
Finally, Ahmad added that another Naughty Dog IP, The Last Of Us, has sold more than 20 million units since it launched across both the PlayStation 3 and PlayStation 4. With the game's sequel due out in February 2020, these figures can only bode well for Naughty Dog's future releases.
The Last Of Us Part 2 continues the story of Joel and Ellie, the protagonists of the first game, five years after it ended. Now players are controlling Ellie on a mission of vengeance, and Joel is the voice at her side trying to make her question her choices.
There is a lot of anticipation for The Last Of Us Part 2, and it seems as though the response from fans could mean that it sells at least as well as the original. With a potential standalone multiplayer release on the cards from Naughty Dog in the future too, The Last Of Us Part 2 could be their best-selling game to date.