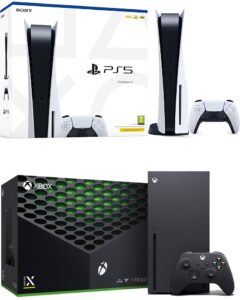 Niko Partners has reported that they project the Chinese game console market will approach $2.5 billion by the year 2025.
---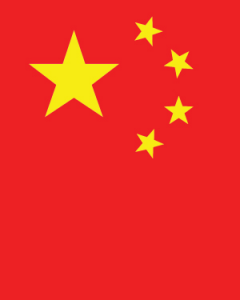 Niko Partners expect that console games will generate over $2 billion per year by the year 2024 in China.
---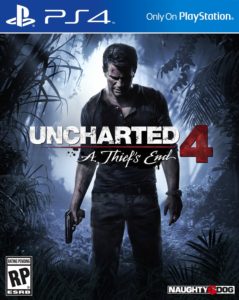 Daniel Ahmad, Senior Analyst at Niko Partners, has reported the sales figures of a few Naughty Dog games in light on Uncharted 2's 10 year anniversary.
---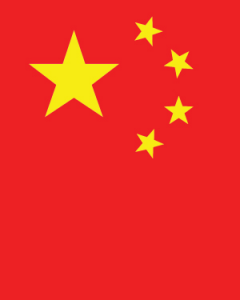 According to a recent set of reports on mobile and PC games from Niko Partners, a market intelligence firm, the domestic games revenue in China will rise to $42 billion in total by 2022.
---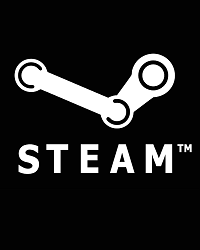 According to Daniel Ahmad, an industry analyst for Niko Partners, so far in 2017 more than 6,000 games have been released in total.
---