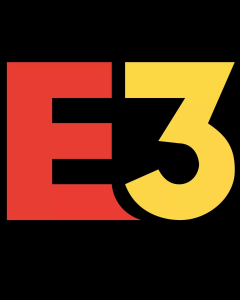 Senior Analyst at Niko Partners Daniel Ahmad made an interesting post on Twitter regarding the announcements that would have been at this year's E3 event.
---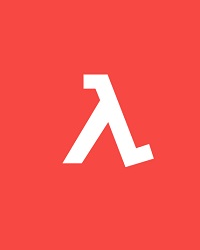 Half-Life: Alyx, the first Half-Life game in 13 years, launched yesterday to the tune of 43,000 concurrent users on Steam.
---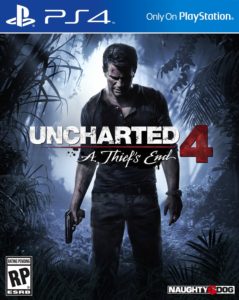 Daniel Ahmad, Senior Analyst at Niko Partners, has reported the sales figures of a few Naughty Dog games in light on Uncharted 2's 10 year anniversary.
---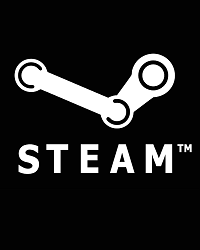 According to Daniel Ahmad, an industry analyst for Niko Partners, so far in 2017 more than 6,000 games have been released in total.
---