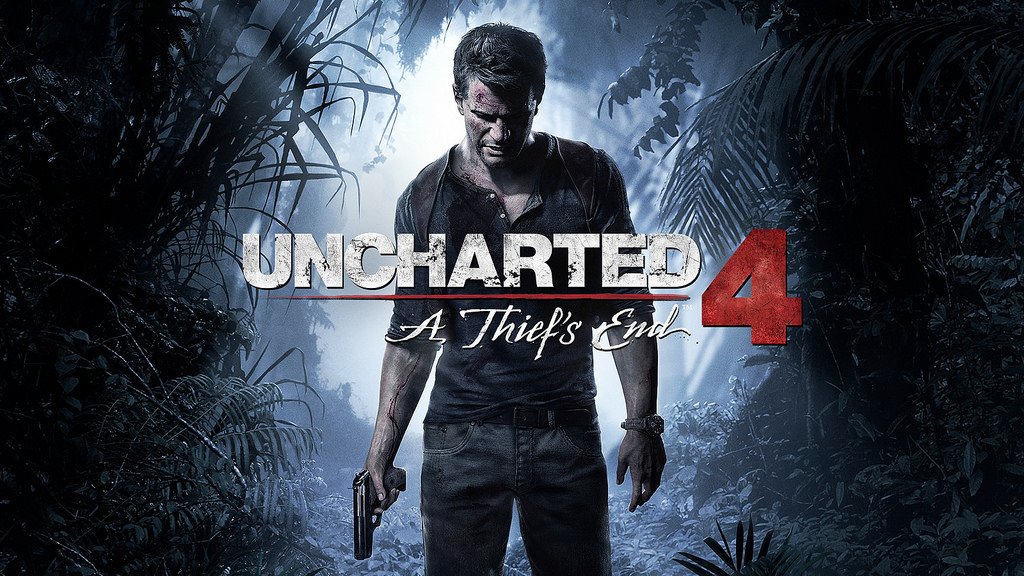 The swansong of the Nathan Drake saga has sold a total figure of more than 2.7 million copies in its first week on the shelves, and has additionally earned itself records in other areas, too.
Uncharted 4's publisher, Sony Computer Entertainment, and its developer, Naughty Dog, have released the figures that were collated from the game's first week on the shelves following on from A Thief's End's 10th March release date.
A combined tally of both physical Blu-ray and digital copies, the 2.7 million copies of Uncharted 4 sold in its first week make the game one of the most successful launches of a Playstation exclusive. Indeed, Uncharted 4 has reportedly become the fastest selling first party PS4 game in both the PAL and North American regions.
In a press release on the Playstation Blog, Asad Qizilbash — senior director of First Party Games at Sony—spoke highly of the successes reaped by Naughty Dog's action/adventure title. In the statement, he said that Uncharted 4: A Thief's End is 'one of the most beautifully crafted' titles ever released on a Sony console.
Qizilbash mentioned that Naughty Dog's 'exceptionally talented' staff had 'truly outdone' themselves during the title's creation. "[Uncharted 4 is] an adrenaline-pumping, thrilling, and beautifully written culmination to Nathan Drake's adventures," he said.
Describing Uncharted 4 as an 'incredible feat', Qizilbash offered Naughty Dog 'huge congratulations' for their efforts. He described the game as the culmination of Naughty Dog's high calibre and of their 'unwavering commitment' to their gaming fans. Finally, Qizilbash took the time to thank all of Sony's and Naughty Dog's many fans who joined them throughout the whole of the Nathan Drake adventure.
In the two weeks since its release, Uncharted 4 has held the number one spot. The game received universal critical acclaim, and is one of the highest scored games of the generation.
Related Topics:
Asad Qizilbash
,
Naughty Dog
,
Sony
,
Uncharted 4
---