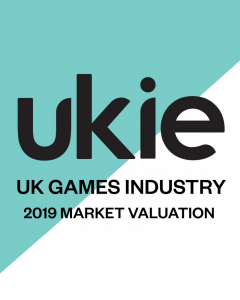 UK consumers spent £5.35 billion on games and video game products in 2019. This data comes from the latest market valuation report from UKIE.
---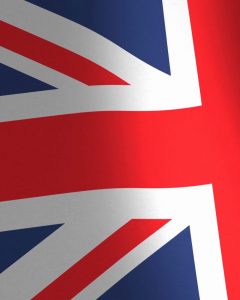 UKIE have revealed the most successful video game releases in the UK to date. The list was revealed as part of the trade body's 30 Years of Play campaign.
---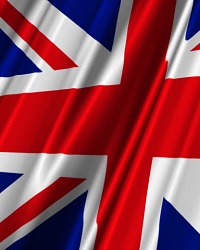 Trade body Ukie recently found that the UK Video Games industry had increased in value during 2016 by 1.2%, making it worth £4.33 billion in total.
---
Over two hundred developers were eligible to receive tax cuts in the United Kingdom, Develop Online reports.
---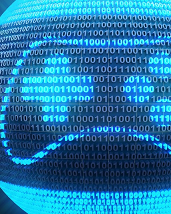 The digital domain of UK gaming will now be available to be dissected, as agreements have been put in place to publish digital sales data.
---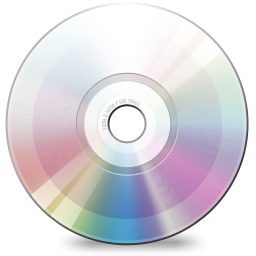 Recent market research carried out by MCV has revealed that the sales figures of physical games remain on top of the pack over digital sales.
---