1.
Fifa 15
Electronic Arts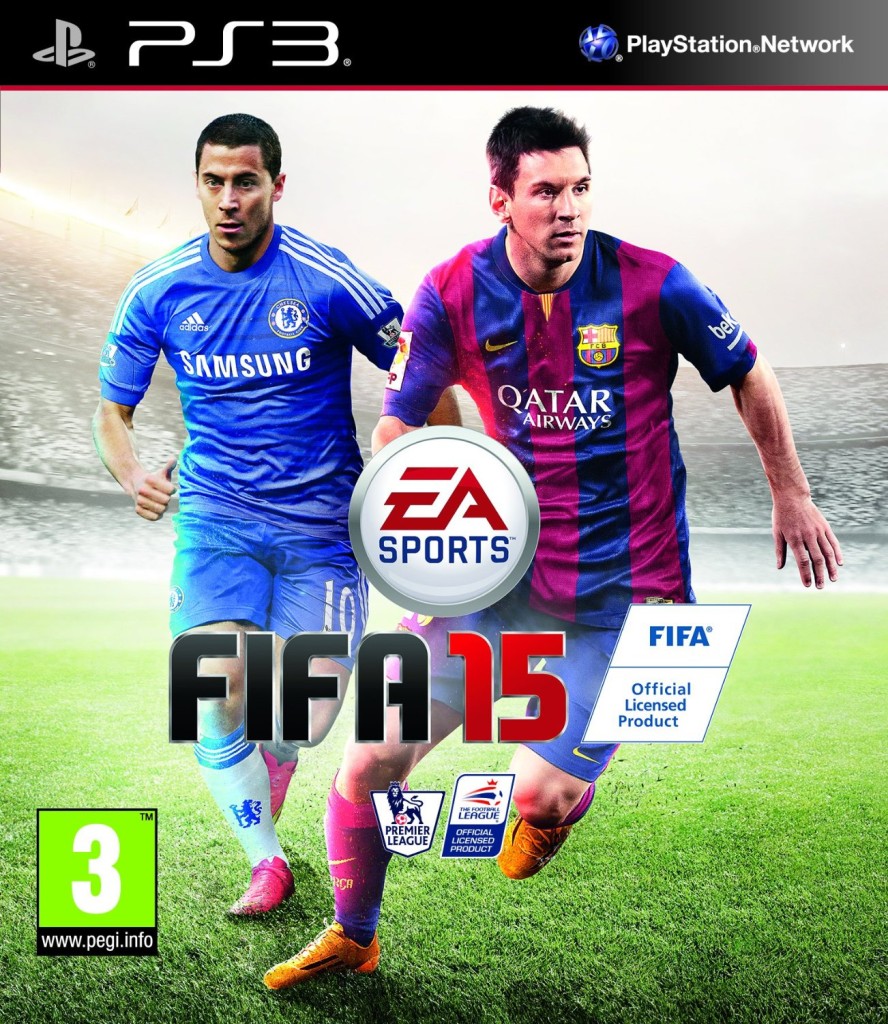 3. Forza Horizon 2
Microsoft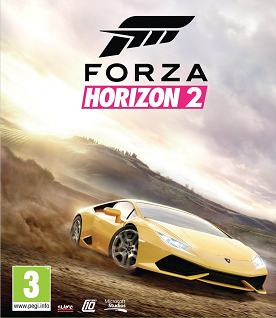 5. Destiny
Activision Blizzard


7. Disney Infinity 2.0
Disney Interactive Studios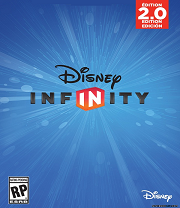 9. Call Of Duty: Ghosts
Activision Blizzard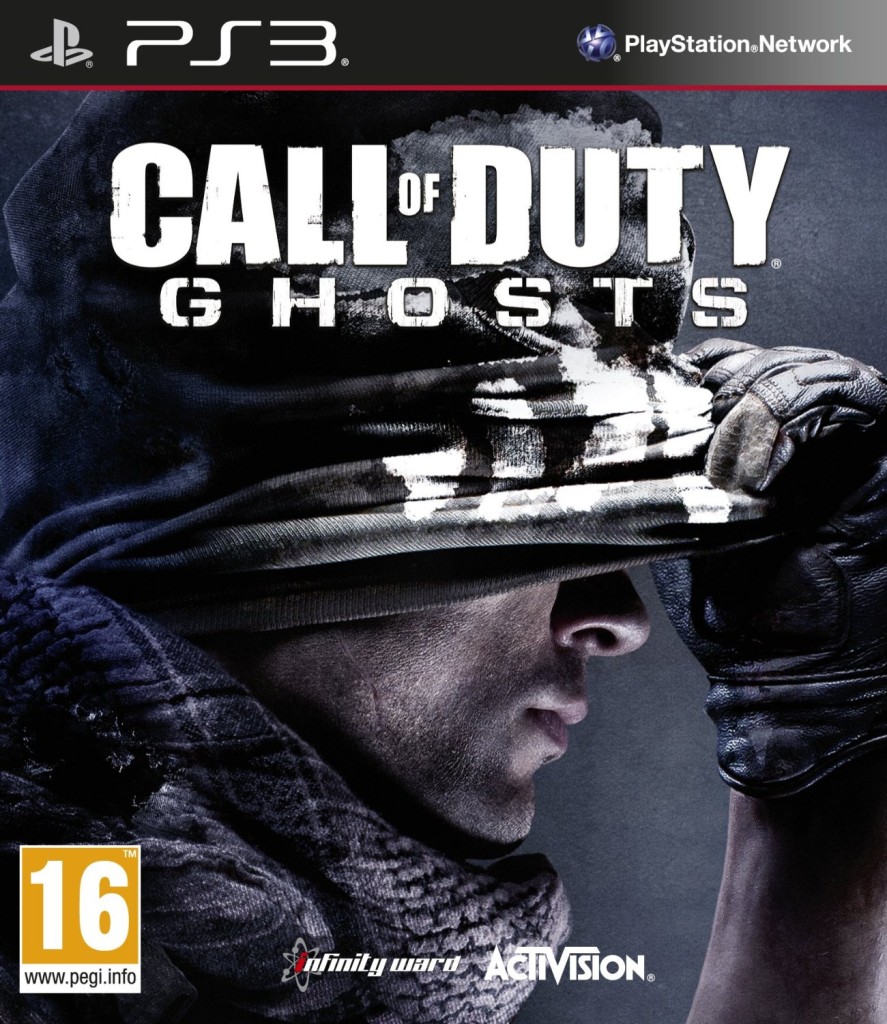 This week, Fifa 15 remains at the number one position of the Top 10 Best Selling Wholesale Video Games – Weekly 06/10/2014. There are arrivals of three new releases this week, including Middle Earth: Shadow Of Mordor by Warner Bros. Interactive, Forza Horizon 2 by Microsoft, Super Smash Bros by Nintendo. All three items are well expected and they have predictably taken top positions in the chart, from second to fourth. They pushed Destiny by Activision to 5th position, which is a little unexpected although is not quite surprising given a slightly lower than expected reviews of the game in the recent couple of weeks. The game may still be expected to climb to a higher position in the weeks to come though.
Minecraft for PS4 by Sony has just released and did not have enough time to sell solid quantities. This was further worsened by slightly confusing situation with the release date, which has moved from the end of the year to 3 October recently. Still this item together with PS3 format already took the sixth position of the wholesale games chart.
The lower part of the wholesale games chart is occupied by Disney Infinity 2.0, Minecraft for Xbox 360, and Call of Duty by Activision, and the SIMs 4 by EA.