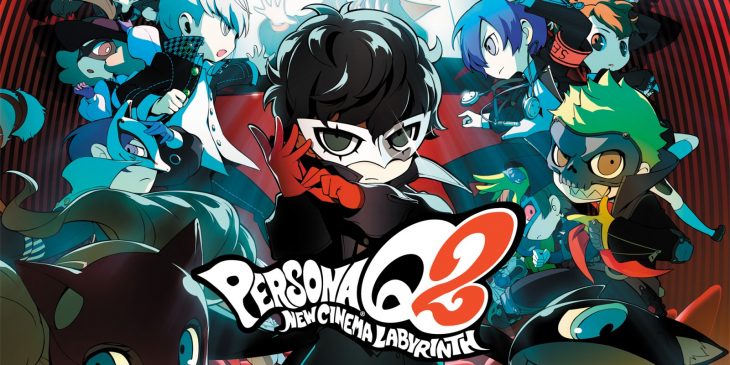 Sega Sammy released its Annual Integrated Report for Japan in 2019 back on October 1, 2019. The report gives an overview of how well the company's most popular IPs have performed, including sales numbers.
According to the report, the Persona series has sold a total of 10.2 million copies worldwide across all titles and platforms. This is the total sold since the series first debuted 23 years ago, which just shows how far the series has come. Last year the series was reported to have sold 9.3 million copies worldwide, meaning the additional 900,000 copies have come in the last year.
The 900,000 units sold for the series can be almost directly attributed to the only new release for the series between 2018 and now, Persona Q2: New Cinema Labyrinth. The game launched in 2018 in Japan, and earlier this year it came to the west, effectively giving it two launches.
Persona 5 by itself has sold a total of 2.7 million copies since it launched on September 5, 2016. The series topped 10 million units sold slightly earlier this year in August, but has since passed that, and looks to be moving forward to further milestones.
In addition to this milestone for the Persona series, is was also announced that the Megami Tensei series has reached 17.4 million copies sold. This is the total the series has reached since it began 32 years ago.
The Megami Tensei series has seen an increase of 5 million copies sold in the last year, which is incredibly impressive. Once again, the increase can be pinned on one game in particular, Shin Megami Tensei: Liberation Dx2. The game launched on January 22, 2018 in Japan, and on July 23, 2018 in the west.
The latest dedicated console release for the Megami Tensei series launched on October 26, 2017, Shin Megami Tensei: Strange Journey Redux. In the first week on sale in Japan, the game sold 61,000 copies.