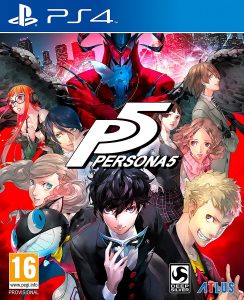 Sega Sammy released their Annual Integrated Report for Japan in 2019 back on October 1, 2019, with their IPs performance including sales numbers.
---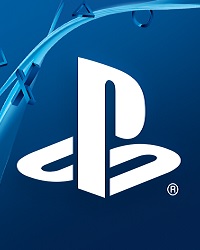 GamesIndustry.biz reported that half of all physical UK games sales in 2017 were for Playstation 4. This makes 2017 the first year on record that a single console has accounted for more than 50% of the video games market.
---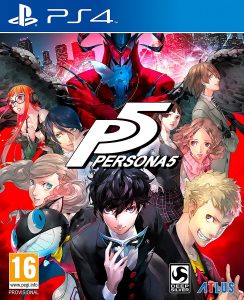 Atlus, video game developer, announced that shipments of the latest entry to the Persona franchise, Persona 5, have topped 2 million worldwide.
---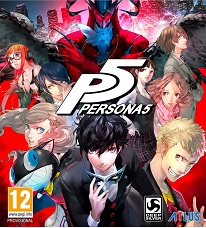 Aggregate score:

93 of 100
Release Date: April 4, 2017
---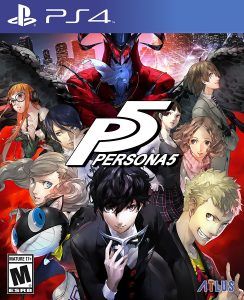 Atlus, publishers of the Persona series, have announced that worldwide sales of Persona 5 have topped 1.5 million.
---