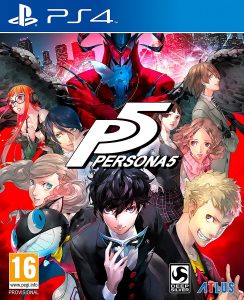 Sega Sammy released their Annual Integrated Report for Japan in 2019 back on October 1, 2019, with their IPs performance including sales numbers.
---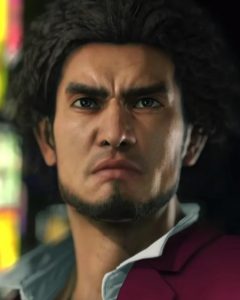 Sega has announced Yakuza 7 and revealed some gameplay for the brand new title, which indicates a very new direction for the series.
---
After one of the game's performers was arrested on alleged drug charges, the Yakuza spin-off title, Judgment, will return to shelves in Japan in July.
---
Software giant Sega have completed the purchase of the independent games developer Two Point Studios, based in Farnham, United Kingdom.
---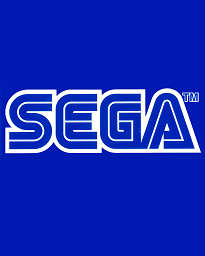 After a recent financial report revealed that holding company Sega Sammy had a loss in 2018, they decided to pull back their digital games business.
---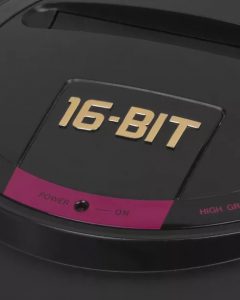 Sega have further whetted the appetites of retro gaming fans by revealing more titles that will be playable on the Genesis Mini.
---
SEGA are set to capitalise on the current market for nostalgia in gaming by releasing a mini version of their most successful console – The Sega Genesis.
---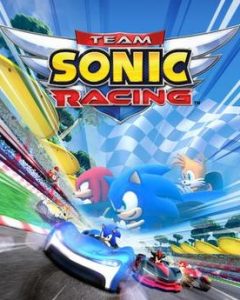 Sega has announced that they have made the decision to delay the release of Team Sonic Racing. The length of time for this delay could be pushed further even more, but for now it seems that the game won't release until May 2019. Team Sonic Racing was announced this year at E3 2018. The game […]
---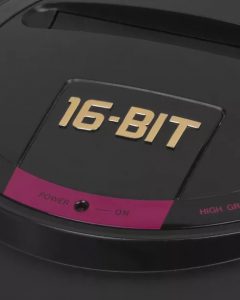 Due to the Japanese publisher reworking the design of their retro mini console, Sega have decided to delay the launch of the Sega Mega Drive Mini into 2019.
---
A release date for the remasters of Shenmue and Shenmue 2 has finally been confirmed by Sega in a new trailer for the games.
---