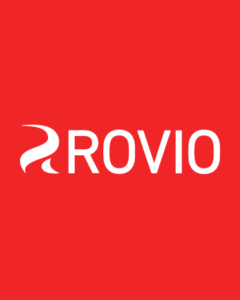 In a deal reported to be worth around $776 million (€706 million), Sega is ready to purchase Angry Birds maker, Rovio Entertainment.
---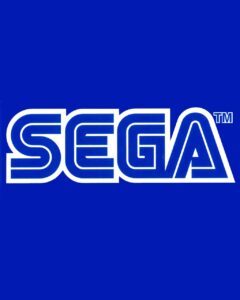 Sega Sammy's financial results for the three-month period ending on June 30, 2021, show a significant improvement over 2020.
---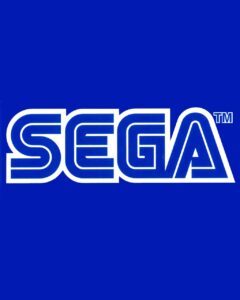 Sega has outlined a plan to create a game or series of games that will live up to the name of being a super game.
---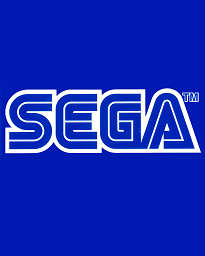 About half of all the expected game releases from Sega have been pushed from the current fiscal year into the next one.
---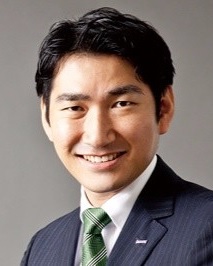 Haruki Satomi has been appointed as the new CEO of Sega Sammy Holdings. He takes over from the corporation's founder Hajime Satomi.
---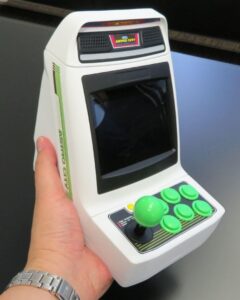 Sega has announced a brand new miniature product for their retro collection, the Sega Astro City Mini Arcade Cabinet to be released in 2020.
---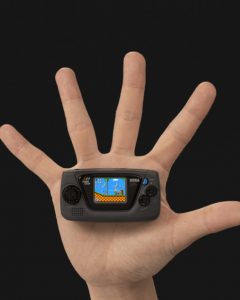 As part of their 60th-anniversary celebrations, Sega has revealed that they will be selling four brand new consoles, called Game Gear Micros.
---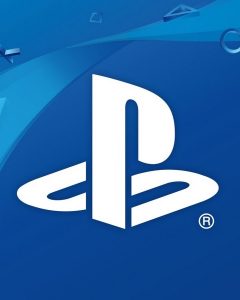 Sega and Sony's PlayStation have addressed recent reports of several of their PlayStation 4 exclusive games being ported to PC.
---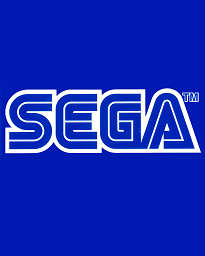 After seeing weaker than expected packaged game sales for the last nine months of the current fiscal period, Sega has lowered their forecast for the full-year.
---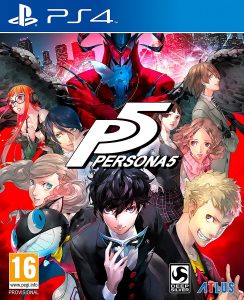 Sega Sammy released their Annual Integrated Report for Japan in 2019 back on October 1, 2019, with their IPs performance including sales numbers.
---