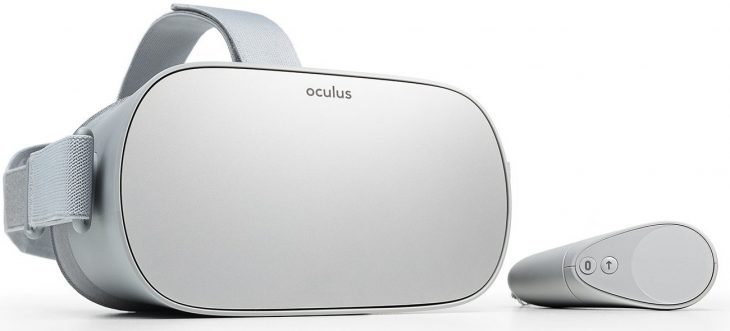 Oculus has announced that they will be discontinuing their original Oculus Go VR headset this year. In addition, the company explained that they will no longer be shipping three-degrees-of-freedom products to any consumers moving forward.
While this might seem like an odd move for the company to make, it actually appears to be the result of the overwhelming popularity of another headset, the Oculus Quest. This headset is a standalone piece of hardware that doesn't require wires when used, and offers six-degrees-of-freedom to boot. This headset launched last year, and clearly it is now much more popular than the Oculus Go.
While the Oculus Go is being discontinued, Oculus is going to continue to support it in the future. Both patches and system bug fixes that are necessary will be uploaded for users to access through to 2022. However, the company is very much done bringing new features to the device. A side-effect of this discontinuation is that Go apps will no longer be updated, and will stop being added to the Oculus Store from December.
By removing the Oculus Go headset from their portfolio, Oculus has explained that they will be refocusing that energy on the Oculus Quest and Rift headsets. Apparently the company is looking into a way for developers to distribute apps outside of the Oculus Store, and this new feature will be coming early in 2021.
The company described how they've built up quite a good reputation with the Oculus Quest, turning it into a platform that both consumers and developers trust to deliver quality. Moving forward, Oculus will build on the success of the Quest, but they won't be forgetting about their Oculus Store curation. However, now that the Quest has a healthy ecosystem, the company believes it is time to evolve once more.
The Oculus Quest is easily the most accessible VR headset on the market. It provides quality experiences without the need for all of the peripherals other headsets require as standard. The device is a huge leap forward for the market, and should only serve to help push if further in the future.