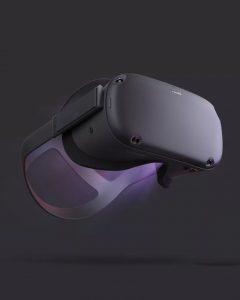 Across all retailers the Oculus Quest is listed as backordered, and Oculus US has the estimated delivery date in late February or early March 2020.
---
Oculus have confirmed the release dates for two new VR headsets they are bringing to market, the Oculus Rift S and the Oculus Quest, on May 21, 2019.
---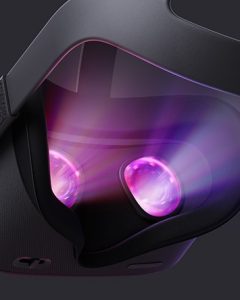 According to new research from SuperData mobile augmented reality apps will be generating more revenue than VR by the year 2021.
---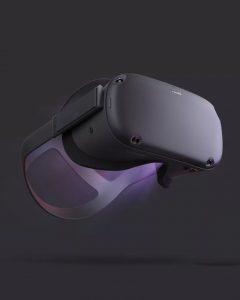 John Carmack, CTO for Oculus VR has said in a statement that the Nintendo Switch is the main competition for the company's upcoming device, Oculus Quest.
---