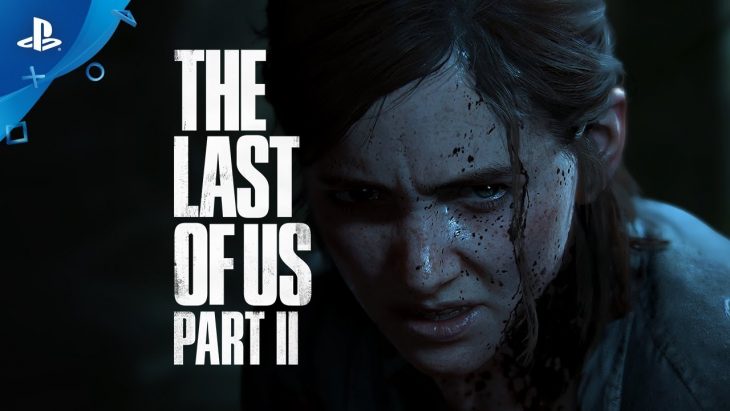 This week Naughty Dog confirmed that their latest release, The Last of Us Part 2, has already sold more than 4 million copies.
This makes the game the fastest-selling first-party exclusive on the PlayStation 4 to date. Previously that title was held by God of War, which sold 3.1 million copies in the same launch window, and Marvel's Spider-Man, which had 3.3 million sales in the same window as well.
During its launch weekend the game was also crowned as the fastest-selling PlayStation 4 game in the UK. While it took that title from another Naughty Dog game, Uncharted 4 A Thief's End, it does show a certain pedigree that the developer has for first-party games.
After a number of delays, The Last of Us Part 2 was once again delayed from the 29th of May until the 19th of June, 2020. This was due to concerns around shipping and distribution in the wake of the coronavirus (COVID-19) pandemic.
Sony were forced to refund pre-orders for the game on their digital platform, and the delay looked like it could harm the game's sales performance. However, these numbers clearly show that the wait was worth it for many players who have now purchased and enjoyed the game.
Unfortunately, The Last of Us Part 2 is the subject of some controversy at the moment. Some players wanted a different story, and have even started a petition to have a new one worked into the game.
Another potential issue that Naughty Dog faces is the possible inclusion of Neil Druckmann in the game. One character, Manny, looks a lot like the game's director, and many have speculated that he put himself in on purpose.
While the first game was critically acclaimed, and beloved by fans, the sequel seems to be splitting the fan base right down the middle. Naughty Dog always said that this game didn't have an easy story to swallow, and that not all fans would like where it went. Time will tell if they bow to the pressure fans are putting on them for a new story, but Neil Druckmann has already explained how Manny is not meant to be a representation of him.