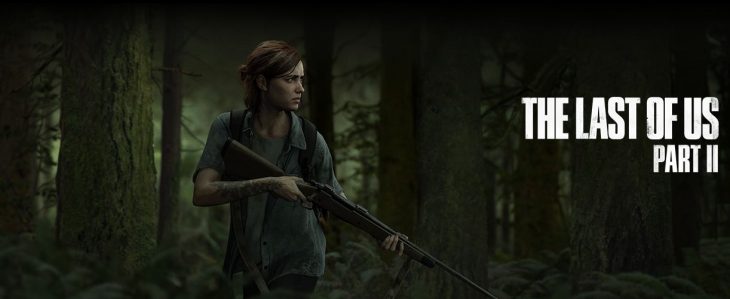 The Last Of Us 2 could be one of the most-anticipated title of 2019, at least for PlayStation 4. While a release date remains firmly speculative, the game's Co-Director recently posted a Tweet about job postings for the game's developer, Naughty Dog, saying that they're looking to close out work on the Last Of Us 2.
According to a recent retailer leak The Last Of Us 2 could launch in October 2019. The release date seems likely given that filming has ended on the project, and now Naughty Dog is looking to finish work on the game with a final push and influx of new talent.
Anthony Newman, Co-Director on The Last Of Us 2, recently posted a Tweet saying that the developer is looking for new animators, game designers, and programmers, to join the Naughty Dog team and work on this project. He added that the studio is hoping to close out work on The Last Of Us 2, which indicates that the game is in the final stages of development.
Hiring new staff is never a quick process, and there's always a period of time in the beginning when new employees are adjusting to the new way of working, the company, and getting through their probationary period. In short, it could still be a full year before The Last Of Us 2 launches.
With no confirmed release date Sony also has the option to choose the best release window possible for The Last Of Us 2. While traditionally the holiday sales period would be what a publisher would aim to launch their game in, the early Q1 and Q2 release windows have proven to be extremely lucrative recently.
Monster Hunter World, God of War, and Resident Evil 2 Remake are just some of the games to release early in the year and see great success in terms of both fan reception and sales because of it.
One factor that could impact the game's launch date is Sony's plans for the PlayStation 5. Should they reveal the console at this year's E3, with a release date in 2020, they could well move The Last Of Us 2 to be a launch title for the new system. However, with so many players already on PlayStation 4, it seems like a controversial decision to limit the game's reach to the brand new console.
What may happen is that The Last Of Us 2 releases this year in October for PlayStation 4, and then sees a remastered version release for PlayStation 5 soon after the console goes on sale. This is similar to what happened with the release of The Last Of Us, since it launched so late in the PlayStation 3's lifecycle.