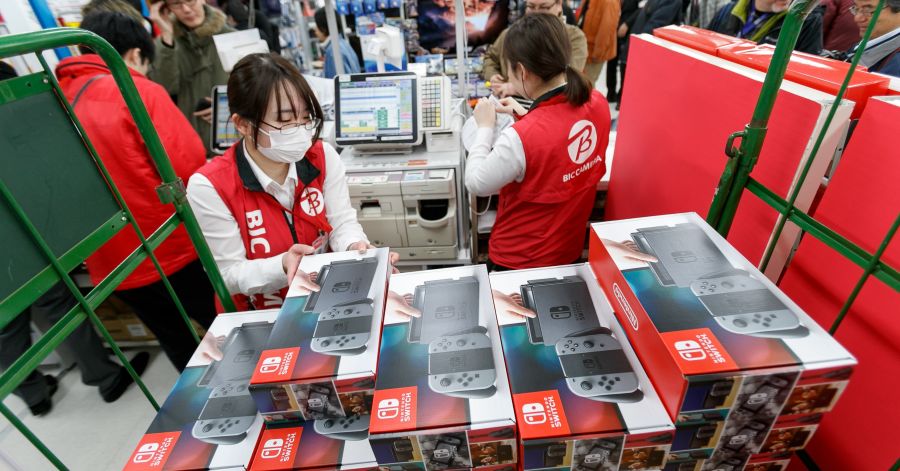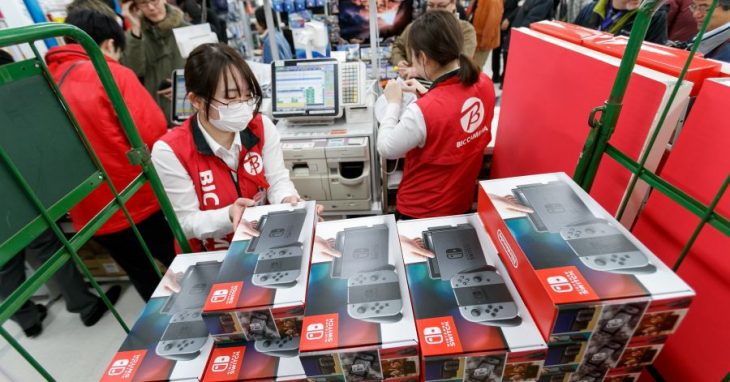 Tech giant Tencent has confirmed that 1 million Nintendo Switch consoles have been shipped in China since the console launched in China in December 2019.
The company is Nintendo's official partner in the region, allowing the console to launch in the Chinese market, where so few other consoles can. The confirmation of this milestone was revealed by Tencent earlier this week.
A Tencent spokesperson explained that this figure is a good start for the platform. They added that all of the games that have been officially published and released in the region have been extremely well received.
Unfortunately for Tencent and Nintendo, this figure is well below the 1.3 million units that a Niko Partners analyst predicted the console would sell in the same time frame. However, the figure Tencent has provided is only the number of units that have been sold through official channels. There are plenty of grey market retailers importing consoles to the region, whose numbers won't have been taken into account.
One of the key reasons that the grey market Switch consoles are more popular is because they're not restricted to the small number of games that have been officially released in China. Instead, these imported consoles have access to the North American and European Nintendo eShop stores, where thousands of games are on offer.
For example, Animal Crossing New Horizons and The Legend of Zelda: Breath of the Wild, two games that have helped shift Switch units in the past, aren't available in China through official channels.
China has only recently begun publishing games in the region again after more than a year without any being officially approved for distribution. This in turn has helped the grey market retailers flourish.
Some may argue that the grey market consoles are a better bet for Chinese consumers, but they also probably cost a lot more than officially released units. It's hard to gauge because this sort of environment doesn't exist anywhere else in the world.
With the anniversary of Mario coming later this year, Nintendo would do well to get Super Mario 3D World + Bowser's Fury approved before the grey market retailers capitalize on its release.