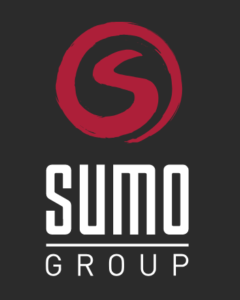 High Court of Justice in England and Wales has sanctioned the acquisition of Sumo Group by the Chinese company Tencent.
---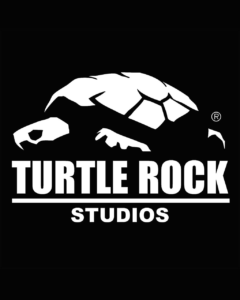 Tech giant Tencent has now acquired Turtle Rock Studios, the developer of the major success that has been Back 4 Blood.
---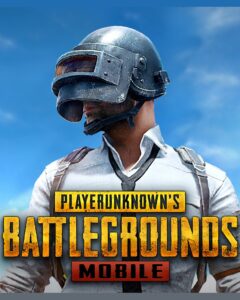 Data firm Sensor Tower reported that eight different mobile games had generated more than $1 billion in 2021.
---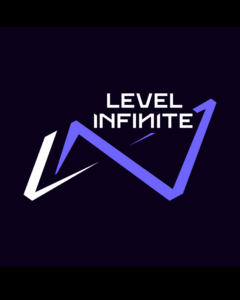 Tencent has announced the launch of a new publishing division, Level Infinite. The division will focus primarily on games.
---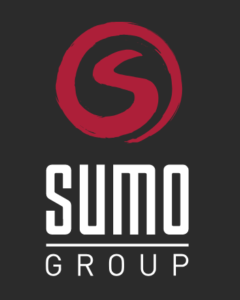 Tencent needs approval for its acquisition of Sumo Group from a committee in the US due to concerns over possible threats to national security.
---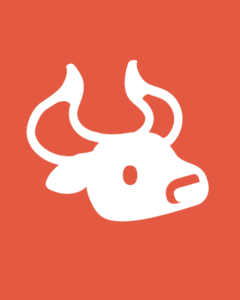 Sumo Group has announced that it's acquired the Bristol-based game studio Auroch Digital for at least £6 million ($8.32 million).
---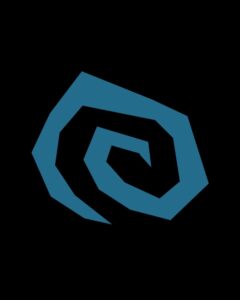 Tencent has announced that it's acquired a majority stake in Stunlock Studios, a Swedish game developer.
---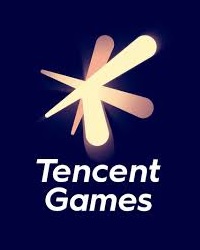 A new office in Los Angeles has been opened by Tencent America. This will expand the tech giant's global reach.
---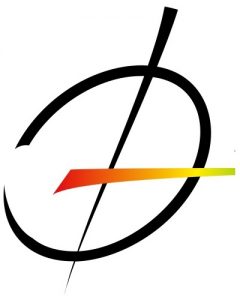 A minority stake in DayZ developer Bohemia Interactive has been acquired by tech giant Tencent.
---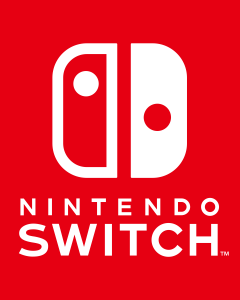 Tencent has confirmed that 1 million Nintendo Switch consoles have been shipped in China since the console launched in December 2019.
---