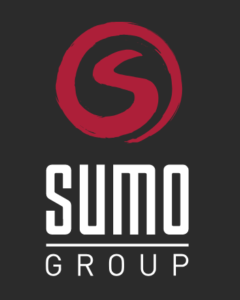 Tencent needs approval for its acquisition of Sumo Group from a committee in the US due to concerns over possible threats to national security.
---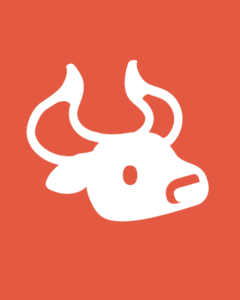 Sumo Group has announced that it's acquired the Bristol-based game studio Auroch Digital for at least £6 million ($8.32 million).
---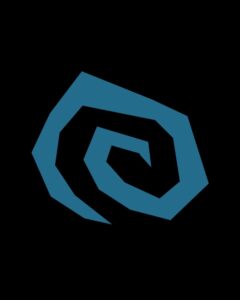 Tencent has announced that it's acquired a majority stake in Stunlock Studios, a Swedish game developer.
---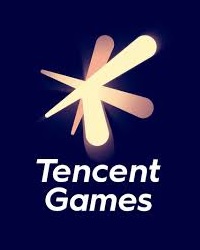 A new office in Los Angeles has been opened by Tencent America. This will expand the tech giant's global reach.
---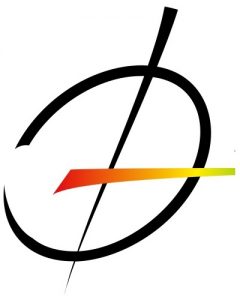 A minority stake in DayZ developer Bohemia Interactive has been acquired by tech giant Tencent.
---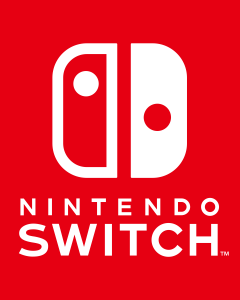 Tencent has confirmed that 1 million Nintendo Switch consoles have been shipped in China since the console launched in December 2019.
---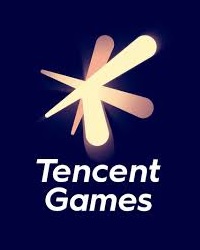 While other businesses around the globe struggle to survive the pandemic, Chinese tech giant Tencent has posted some good profits.
---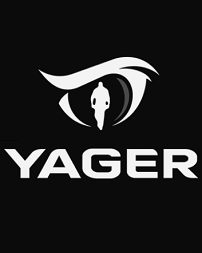 Tencent, the Chinese corporation that seems to be acquiring a new studio each month at this point, has invested in developers of Spec Ops: The Line, Yager.
---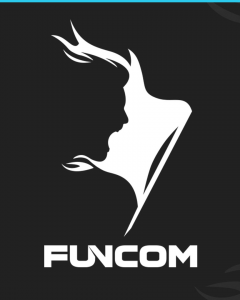 Tencent has launched a bid that would see them acquire 100 percent of the shares in Funcom, valuing the Norwegian developer at $148 million.
---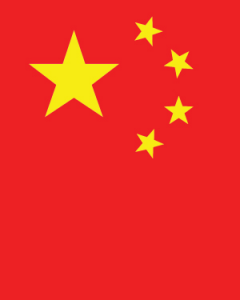 Tencent has announced that Nintenbdo Switch console will launch in China next week, bringing the console to this audience for the first time ever.
---