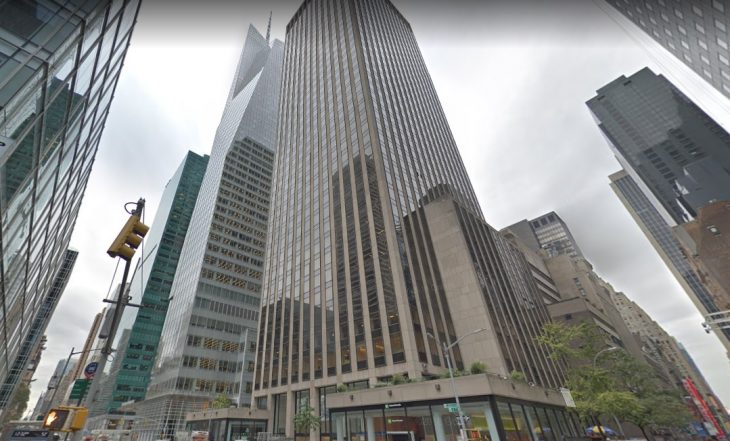 In the recent 2020 financial report for Take-Two, the company's president, Karl Slatoff, explained that they expect to launch 93 new games in the next five years. These games will be the result of work from both internal labels and outside development studios that they are partnered with.
Slatoff did break down the numbers a little further to make it easier to understand where these 93 games will come from. 63 of them will be core experiences, and include 15 platform extensions of existing games. This likely means that 15 of the games will be next-gen versions of current-gen games.
17 of the 93 games will be mid-core, and 13 will be what most people would consider casual games.
Splitting the numbers more directly, Slatoff described how 47 games would be part of existing franchises, and 46 would be part of brand new IPs. 72 of the games are planned to launch for a combination of PC, console, and some form of streaming platform. Seven of those would be available on mobile platforms as well, though 12 of the 93 planned games will be mobile-specific.
67 of the planned 93 games will be premium paid-for games, like many standard releases. The other 26 however, are going to be free-to-play games. It's not clear how these games will be monetised, if at all, but they will likely see some sort of variation of the season pass model popularised by Fortnite.
Slatoff did caveat the news of these 93 games by saying that the number is reflective of the company's current pipeline. It's always possible that games will be delayed or cancelled, but new games could also be added to the list, replacing others if they're pushed back.
Slatoff also clarified that the 93 games did not include DLC, so each game is going to be a full release in some shape or form, and DLC will be on top of that.
While Take Two has plans for these releases, they also believe that 2021 will be a light year financially. They expect their back catalog of games to be what consumers will be investing in, and be the major revenue driver for the year.