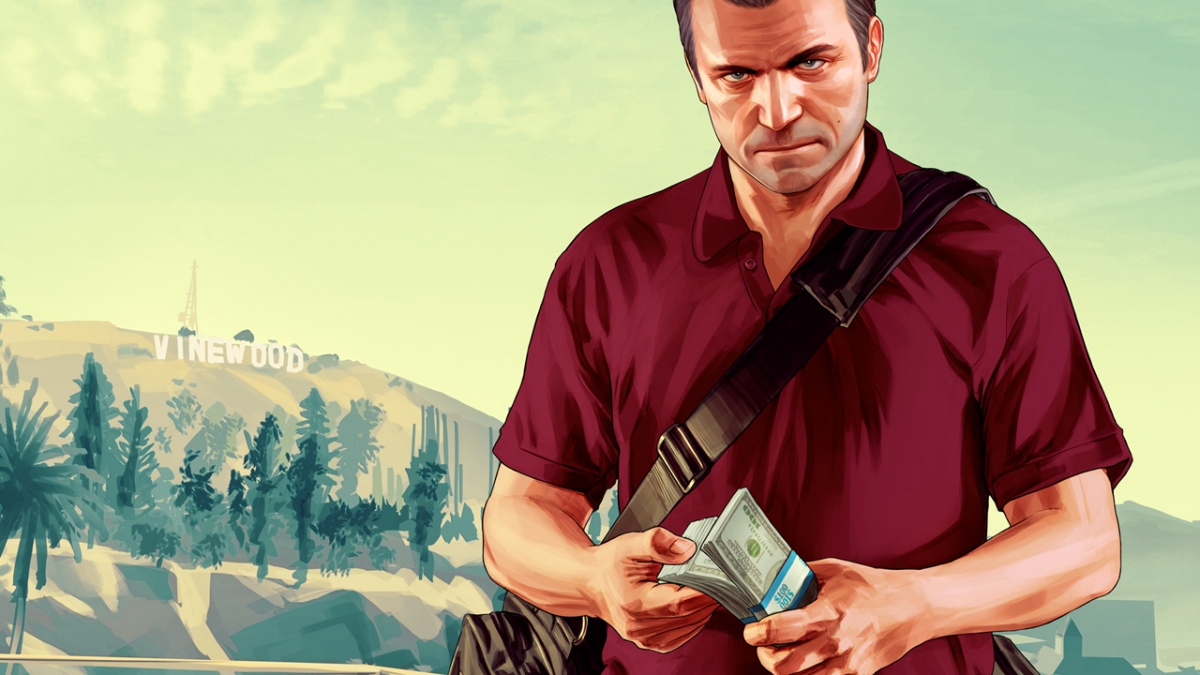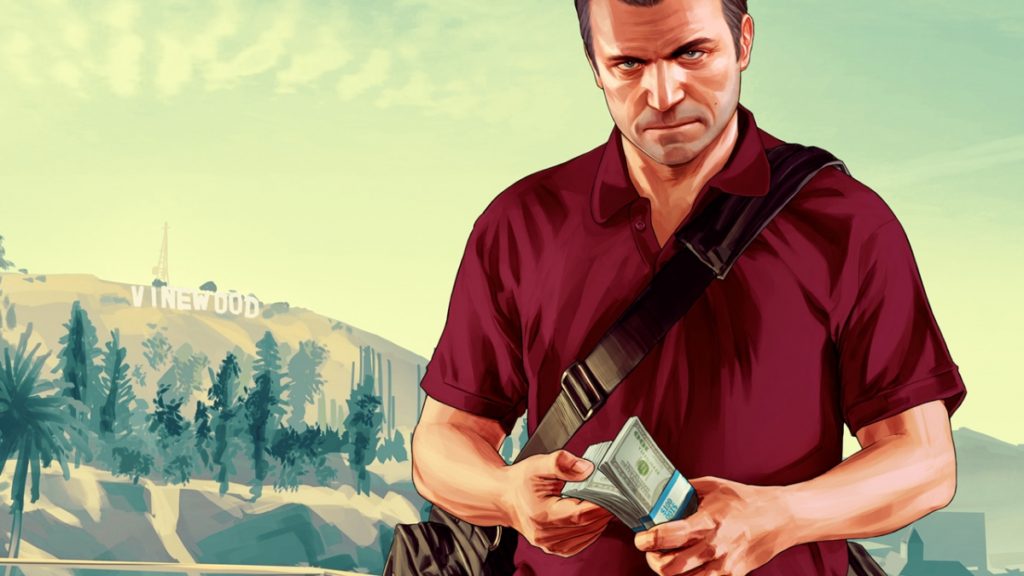 Take-Two has announced that it still expects to meet its current financial targets for the fiscal year despite having announced a delay to the launch of the current-gen versions of Grand Theft Auto 5 and GTA Online. The games will now be coming to PS5 and Xbox Series X/S next year as opposed to 2021.
Previously, Take-Two announced that GTA 5 would come to current-gen consoles at some point in 2021. There's even an offer for PlayStation players who log into GTA Online every month, allowing them to earn GTA$1 million for each month the current-gen versions of the game isn't out.
Last night, it was revealed that GTA 5 and GTA Online will be coming to PS5 and Xbox Series X/S in March 2022. This is a big delay from the November 11, 2021 release date that was previously confirmed earlier this year.
Take-Two forecast that it would generate revenue between $3.14 billion and $3.24 billion, and income between $259 and $299 million, for the financial year 2021/22. It seems as though the company isn't concerned that this will change despite this delay.
GTA 5 and GTA Online are developed by Rockstar Games, one of the most prolific developers of our time. GTA 5 in particular is also one of the best-selling games of all time. Having launched for PS3 and Xbox 360 in 2013, the game has had a PS4 and Xbox One port already, and next year will move to yet another new generation that will surely push it well beyond the 150 million copies shipped worldwide so far.
Take-Two believes that continued engagement in titles such as NBA 2K22 will make up for the lack of sales that GTA 5 and GTA Online would have brought. GTA Online is a particularly good source of recurrent consumer spending, something that will probably continue in the current versions of the game regardless.
With GTA 5 and GTA Online, March 2022 is now an incredibly busy month. WWE 2K22, Marvel's Midnight Suns, and Tiny Tina's Wonderlands are also releasing that month, bringing a lot of competition for GTA 5 to go up against.