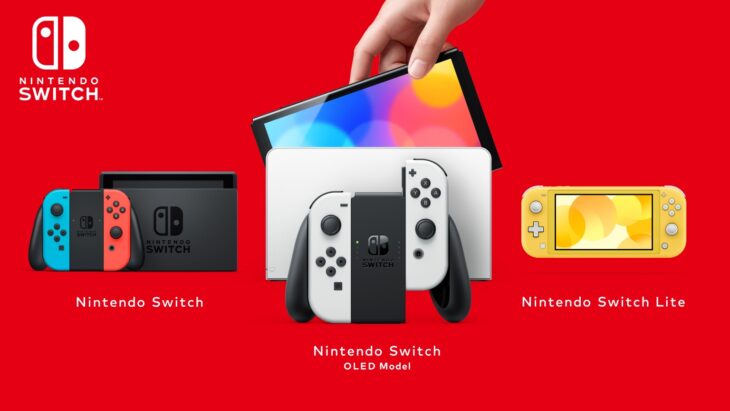 Nintendo has confirmed that their latest handheld console, Nintendo Switch has sold over 103.53 million units as of December 31, 2021. It sold 10 million consoles since September, surpassing the Nintendo Wii, which sold 101.63 million.
During the first 9 months of the 2022 fiscal year, Nintendo sold around 18.95 million Switch units which is a decline of 21.4% when compared to the year prior. Nintendo is expecting to ship 23 million units by the end of March 2022 after multiple reductions made within the recent months.
This decline in sales was partially due to the global semiconductor shortages, and partially due to the enormously high sales of the latest installment of Nintendo's popular video game, Animal Crossing, which was released in March 2020 and sold over 32 million units by March 2021.
During this fiscal year, 62% of hardware sales was attributed to the standard Nintendo Switch model, selling 11.79 million units. The OLED Switch model and the Nintendo Switch Lite sold 3.17 million and 3.99 million units respectively which accounted for 16.7% and 21% of sales.
While Nintendo Switch is doing extremely well when it comes to sales, it has yet to surpass the Nintendo DS at 154.02 million and Game Boy (including Game Boy Color) at 118,69 million units sold.
On the software side of things, the best-selling games of the first 9 months in the fiscal year 2022, Pokemon Brilliant Diamon/Shining Pearl sold 13.97 million units, Mario Kart 8 Deluxe 7.96 million, Mario Party Super Stars 5.43 million, and Animal Crossing: New Horizons sold 4.99 million units.
Nintendo has commented on their sales stating that the Nintendo Switch OLED model is off to a good start while Nintendo Switch and Nintendo Switch Lite are maintaining their balance in terms of sales.
Sales have indeed gone down compared to the fiscal year before, it is important to note that the release of Animal Crossing: New Horizons largely contributed to the sales. While there was no such title driving the sales within the current fiscal year, the company is confidently pointing at the new releases of the Pokemon and Kirby franchises planned for the final quarter of the fiscal year 2022.