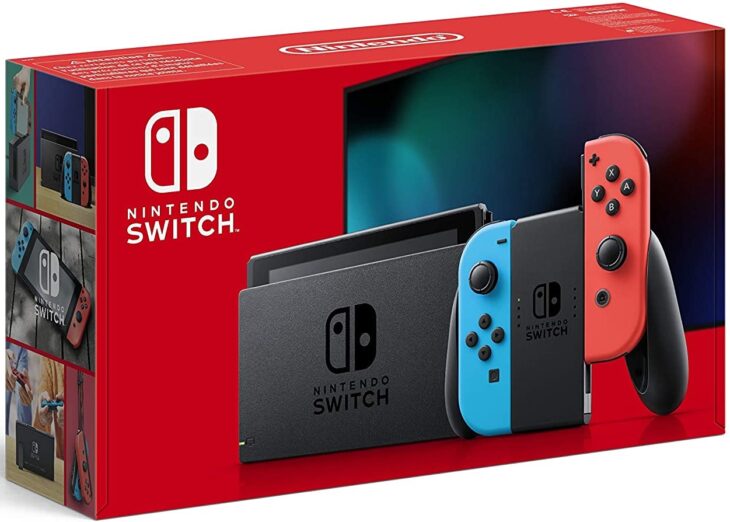 Nintendo has released its financial report for the six-month period ending on September 30, 2021, indicating that Switch hardware sales have actually dropped if anything.
The operating profit for the period was 219.9 billion Yen ($1.9 billion), which is down by 24.5 percent year-on-year. In 2020, operating profit was 291.4 billion Yen ($2.5 billion). Ordinary profit reached 236.2 billion Yen ($2 billion) this year, which is down by 20.6 percent compared to 297.4 billion Yen ($2.6 billion) last year.
Nintendo also reported that net sales were down by 18.9 percent at 264.5 billion Yen ($5.4 billion) year-on-year. The company added that it had noticed a decline in Switch console sales. This year, 8.28 million units have been sold, which is down by 34 percent year-on-year. Out of this figure, 1.8 million units were purely Switch Lite consoles.
Software sales were also down during this time, with 93.8 million units sold, down by 6.3 percent year-on-year.
Since launch, Nintendo has now sold 681 million software units and 92.8 million hardware units, both of which are impressive figures. Nintendo believes that the drop across the board is due to the release of Animal Crossing: New Horizons, which sold exceptionally well throughout 2020.
Nintendo's mobile business is down by 4.6 percent year-on-year with 25.5 billion Yen ($233.8 million) generated. The company is now working closely with Niantic, developer of Pokemon GO, to release a series of similar games. Pikmin Bloom, which was released last week, is the first of these.
The company is expecting big things for H2 thanks to the Switch OLED Model and a number of key upcoming releases. Pokemon Legends Arceus is a big release that many fans will jump into, as well as the remakes of Pokemon Diamond and Pearl which are due out tomorrow. There's also a new update for Animal Crossing: New Horizons out, but it's questionable how much this will impact sales.
Finally, Nintendo explained that there will be Switch shortages moving into 2022 due to supply chain issues. The resources required to manufacture the consoles aren't as abundant as they were, which may lead to empty shelves and no Switch stock in online stores.