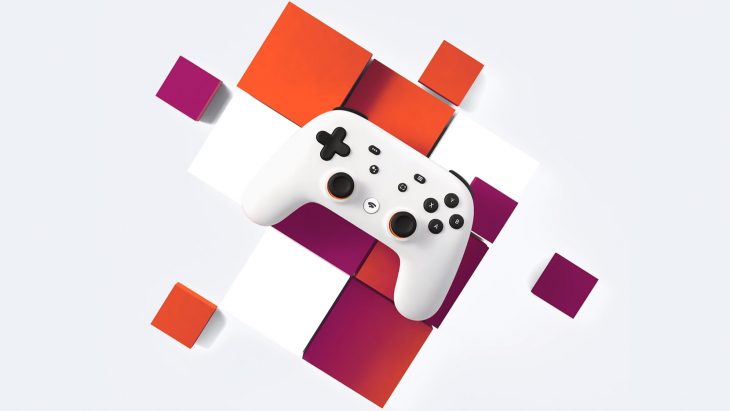 Google's internal game development studio for Stadia, the company's game streaming service, is being shut down. Instead, Google is moving to focus on third-party games for Stadia.
A report ahead of the announcement suggests that Google will close the two game studios they have operating in Los Angeles and Montreal. This will affect around 150 roles, but Google has issued a statement explaining that they'll try to place those people somewhere else.
Phil Harrison, Google Stadia VP, confirmed in a statement that Google won't be investing any further in Stadia when it comes to exclusive content from internal developers. Any games that are currently in development will be finished before the closure of those development houses though.
Harrison outlined the reason for Google pulling back on internal game development as well. He said that for the quality expected, the investment required is too high. Clearly, the company isn't seeing a return on the money they've been putting in.
However, Google has confirmed that more third-party games are coming to the platform in the future.
Jade Raymond, VP of Google Stadia and veteran from EA Motive and Ubisoft Toronto, will be stepping down from her role. She was taken on in the beginning to lead development efforts but is now leaving the company to pursue other opportunities.
While the in-house game development might be closing, Stadia itself will remain live for all users. Google will begin offering Stadia tech to developers, which may help boost the service and expand the user base.
Harrison is confident that game streaming is still the future, and Google Stadia will be poised to help all developers with the technology they have available.
Destiny 2 developer Bungie has said in the past how useful Stadia is from a development standpoint. It allows them to immediately test live updates without affecting players. This could be how the service goes on to be remembered.
Stadia Pro subscriptions will remain in place for any users who want them. Of course, it's possible to use the service for free as well. All someone has to do is purchase a game and they can stream it to any device they want.