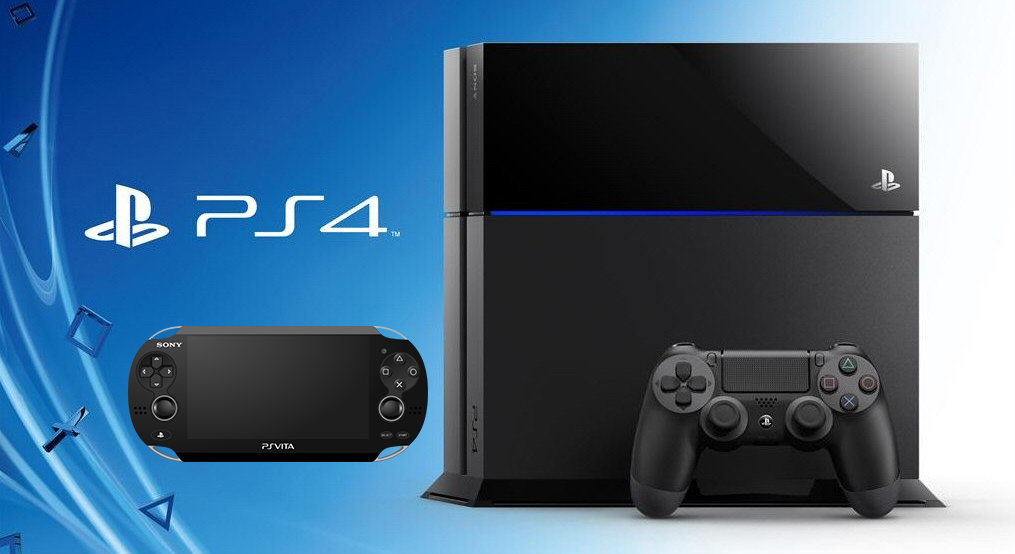 Sony plans to end developing their own games for their handheld console the PS Vita in order to concentrate their resources on PS4 development.
This development in Sony's strategy was mentioned by the Senior Vice President Masayasu Ito in an interview with Japanese journalists 4Gamer.net, and was translated by DualShockers.
In the interview Masayasu Ito mentioned that the wealth of third party titles being developed for the PS Vita, such as Minecraft: PS Vita Edition, gave Sony the opportunity to focus their work on developing games for the PS4, which is reaping in many times more unit sales.
He described how new third party titles like Minecraft are making the Vita significantly more popular with the under 20 years old demographic in the West, which had previously not been a major purchaser of Sony's latest handheld.
He then went on to say that considering the solid foundation of the existing PS Vita portfolio, combined with the many upcoming third party titles, it made more sense for Sony to spend time developing the relatively new PS4's portfolio of first party games.
Considering the fact that Sony executives have recently been quoted saying that they are unsure if Sony will make another handheld after the Vita, this news may signify the beginning of the end of Sony's ventures in handheld games consoles.
In order to encourage growth in the PS Vita market, Sony will release the console in three new colours during the autumn 2015 period.
Related Topics:
PS4
,
Sony
,
Vita
---