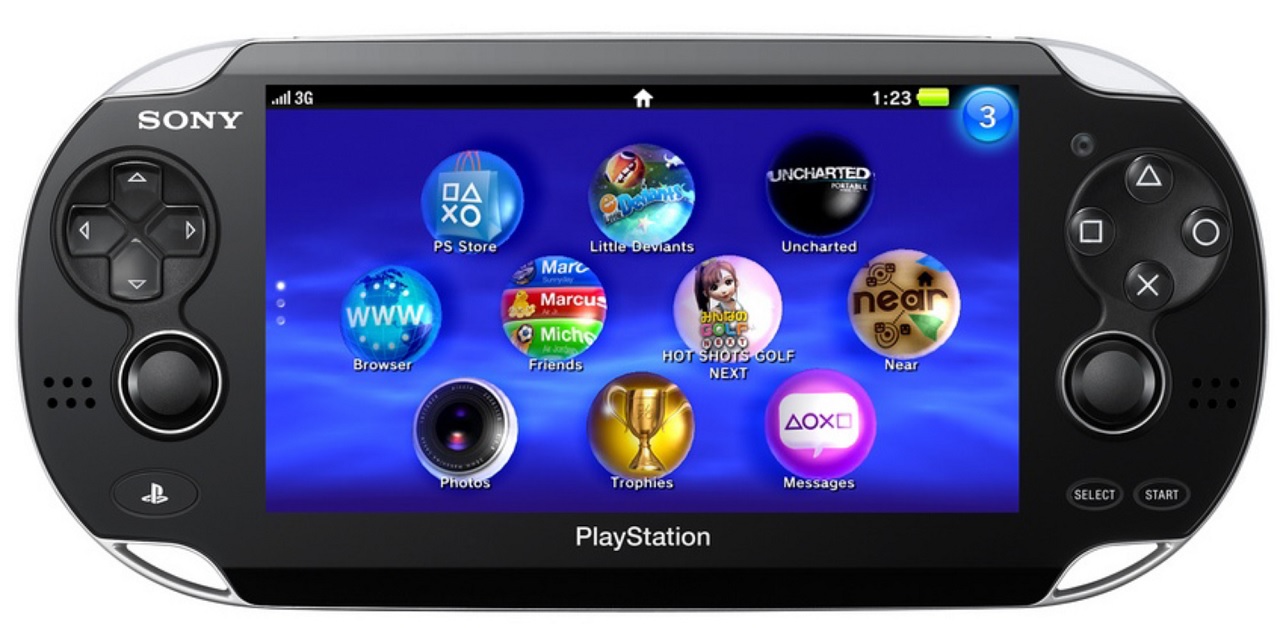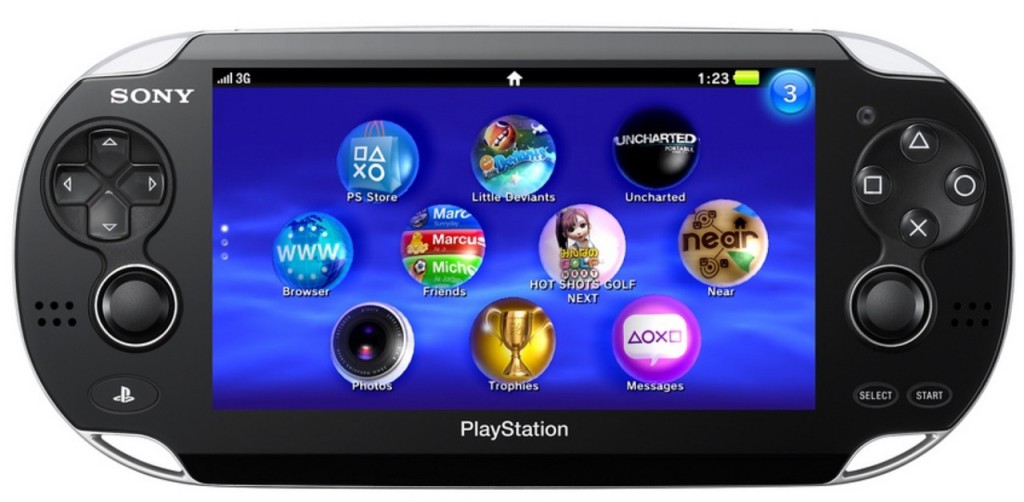 The future of Sony's handheld gaming venture is not looking particularly strong, as the rapid growth of mobile gaming brings in to question the stability of the handheld console market.
In a Q&A session during the developer's conference at EGX 2015, Sony Computer Entertainment Worldwide Studios president Shuhei Yoshida spoke about Sony's vision for their handheld products.
A self-confessed massive fan of the Playstation Vita, Yoshida says that he is happy with the hard work his team put into the design and production of the handheld device. He also said that he is proud of the wide range of fun games available, praising creativity of the platform's developers.
Yoshida noted, however, that the rise of mobile gaming has cast doubt on the future of mobile gaming. He said that the "huge dominance" of mobile gaming has created an "unhealthy climate" for the handheld gaming world.
Everybody has a mobile phone and the cheap cost of most games means there is a very low barrier of entry into mobile gaming, he said.
Since its release in December 2011 the PS Vita has sold in reasonable and regular amounts in Japan, although sales are petering out across the rest of the world. The Vita has currently sold significantly less than its predecessor, the PSP (4 million sales compared to 82 million units).
So perhaps the PS Vita will be Sony's swansong console in the handheld market. While Nintendo are still performing comfortably in the area, it appears the Sony is being pushed out of the market by the dominance of mobile gaming.
Related Topics:
Consoles
,
Sony
---