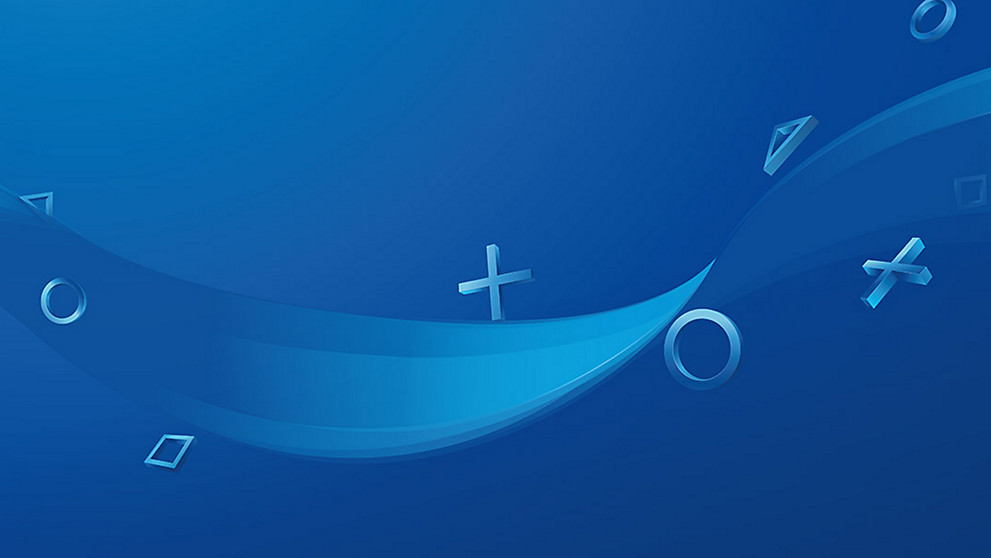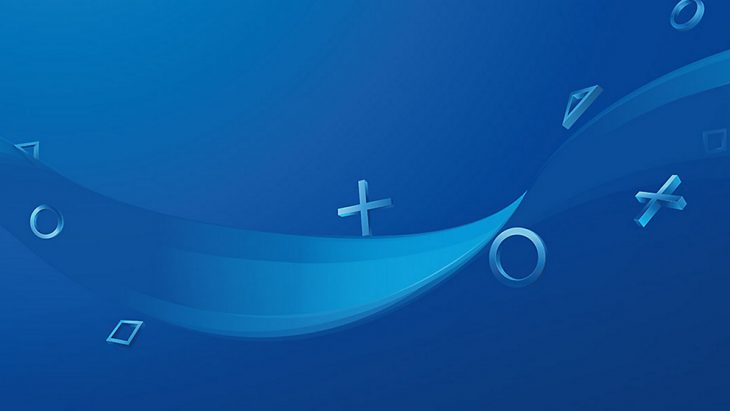 As more and more people are ordered to self-isolate, they're turning to whatever form of digital entertainment they can get their hands on. For many, this means playing more games, and even purchasing new ones, but this is putting a strain on internet service providers. To help combat that strain, Sony is slowing the speed of their downloads.
In a recent blog post, Sony Interactive Entertainment's President and CEO, Jim Ryan, explained that the company is working with European internet service providers to help manage download traffic. The goal is to preserve internet access for the entire community, and help prevent any outages.
Ryan added that internet access is being more and more essential as people around the world practice social distancing. As a company, Sony believes that it is their responsibility to do their part in helping avoid any unnecessary pressure on those providing the increasingly essential service.
The experience for PlayStation gamers will be affected, but it won't be drastic. Game download times will increase, and it may take longer to get into online matches. The gameplay of these games will not be affected though, because only areas where strain can be relieved without it affecting the user's experience are being slowed.
Sony sees this measure as a way that the entire PlayStation community can come together to help preserve internet connections for everyone. If they band together, then it will make it easier for families to connect via social media and other applications.
Netflix made a similar move earlier in the week. The video streaming service has downgraded the visual quality of their programs by 25 percent for the next 30 days. This, again, will help ease the strain on internet service providers, with less data needed for users to watch the movies or TV shows they choose to.
Stricter measures are coming into place each day as governments around the world seek to flatten the curve of coronavirus (COVID-19) cases in their medical industries. Flattening the curve will allow hospitals to deal with as many cases as they possibly can, without being overwhelmed, but with many people still ignoring rules around social distancing, more measures such as the Italian lockdown are coming into place.