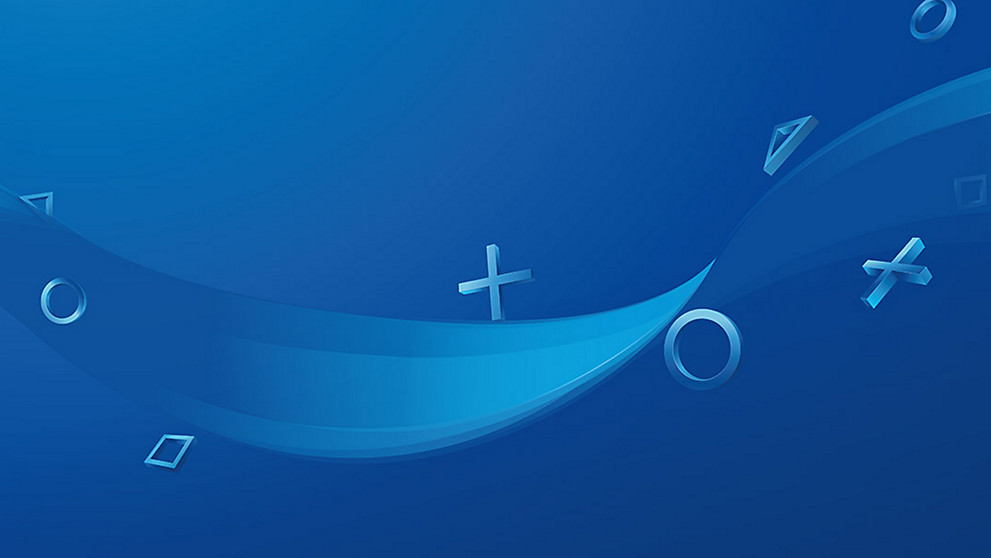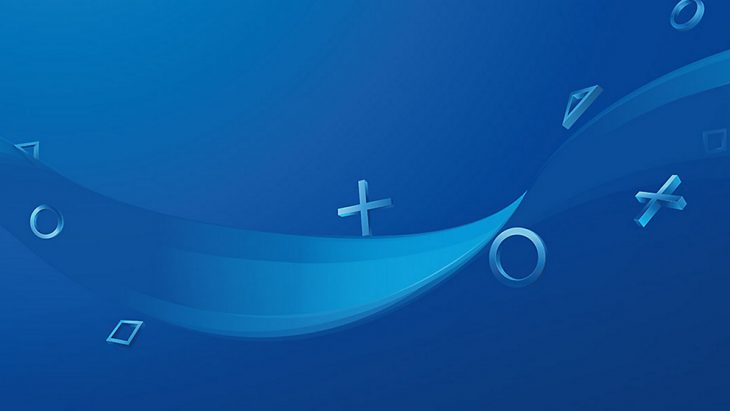 After initially announcing plans to close the PSP, PS Vita, and PS3 stores, Sony has now confirmed that only the PSP store will be closing. Both the PS Vita and PS3 stores will remain open and available for years to come.
The initial plan to close all three stores was revealed last month. A steady rollout of closures would have seen the PSP and PS3 stores close in July 2021, with the PS Vita store closing later in August. Before that news even came out, the legacy sites for these stores were taken down, leading many to speculate about the news that was to come.
Closing these stores completely would have made dozens of games unavailable forever. There are digital-only releases on them that would no longer be accessible, removing them from games industry history. For game preservationists and historians, this was an absolute nightmare.
Preservationists immediately set to work gathering as many of the digital-only releases onto consoles and hard drives as fast as possible. However, the outcry from fans has now caused Sony to go back on their decision.
In a statement from Jim Ryan, CEO and President for Sony Interactive Entertainment, it was revealed that upon further consideration, it would be wrong to close all of these stores. That's why only the PSP store will close. However, most, if not all, PSP games will be available on the PS Vita store.
The PSP store will close its doors on July 2, 2021, which will be the end of an era for that console. Of course, physical games will still work.
Ryan explained that the decision to close these stores came from several factors. Commerce support challenges for older devices was a big one, as was using the resources supporting these stores to support newer ones. It's now clear though that Sony needs to move these games to the PS4 and PS5 stores, or they'll have to support the PS3 and PS Vita stores for years to come.
What this situation has shown is that fans are passionate about games regardless of how old they are. There are communities playing older games all the time, and Sony needs to recognize that. If Microsoft is capable of spreading backward compatibility to most Xbox games, Sony needs to do the same with PlayStation.