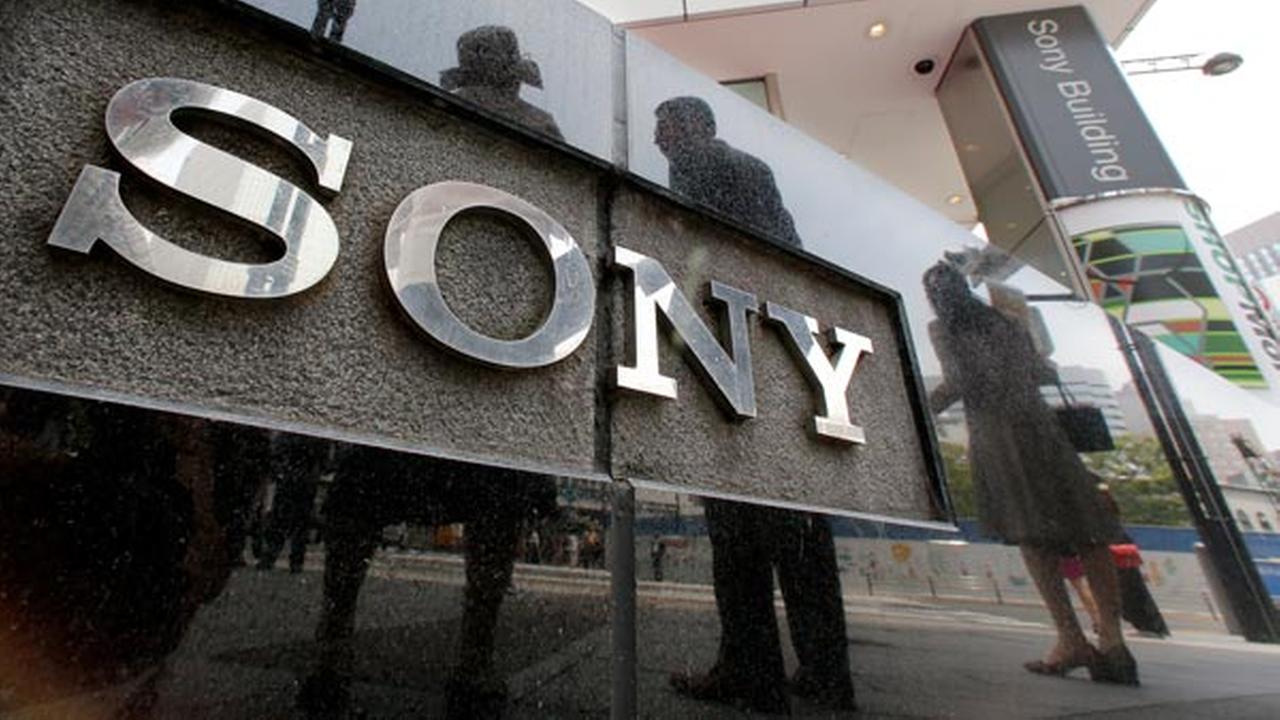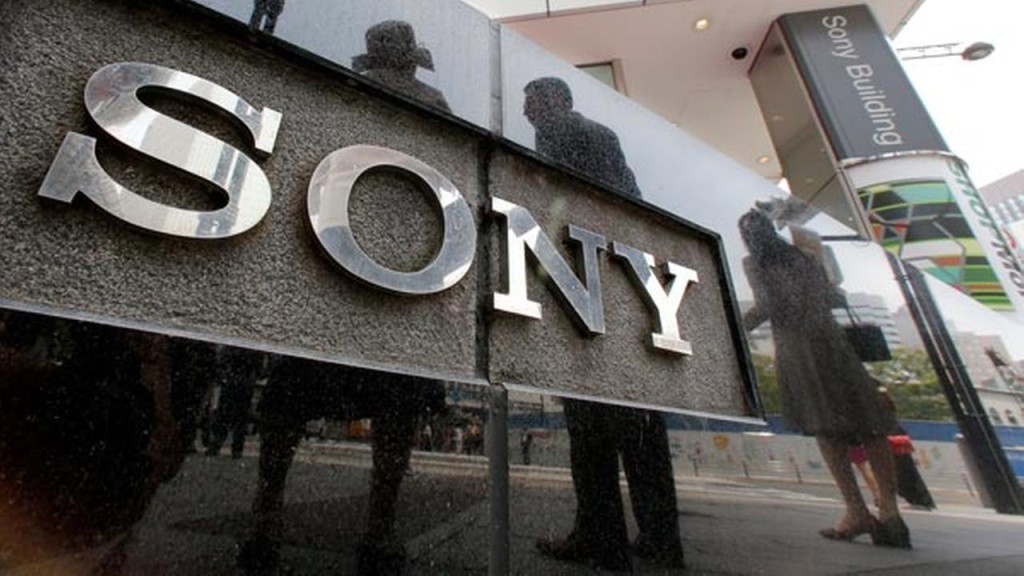 Sony Europe has been fined $3.5 million by the Australian Federal Court for making misleading and false representations to Australian consumers regarding their rights to digital refunds.
This case was started in May 2019 when the ACCC (Australian Competition and Consumer Commission) announced that they intended to take Sony Europe to court. The result of the case has seen Sony Europe found guilty of representatives explaining to Australian consumers that they weren't entitled to a refund for a digital purchase, either once the game had been downloaded, or once 14 days had passed.
Sony has admitted to their guilt, and in addition to paying this fine will also be contributing to the legal costs that the ACCC has incurred.
Rod Sims, Chair for the ACCC, said in a statement that consumer rights don't expire after 14 days, or any other arbitrary date, and certainly not after a digital product has been downloaded. He added that consumers can obtain repair, replacement, or more likely a refund for a product that cannot be sent to developers for a repair.
The Federal Court added that Sony Europe had been found to be in breach of Australian Consumer Law when they advised consumers that they weren't able to get a refund unless the game's developer authorised it. Consumers were told this between October 2017 and May 2019. In addition, one Australian consumer was told that Sony would only provide refunds for digital PlayStation currency.
The ACCC claims that Sony Europe's terms of service during the defined time period implied that consumer rights didn't extend to digital purchases. Sims insists that consumers who buy digital products have just as many rights as those who buy physical ones. He also said that Australian Consumer Law applies to any companies operating in Australia, regardless of their headquarters' location.
This isn't the first time that the ACCC has successfully held a games company outside of Australia accountable to ACL. Valve were fined $3 million for not displaying their Steam refunds policy between 2011 and 2014.
This should be a sign to all companies operating in Australia to update their terms of service, and monitor ACL to ensure they're working to the letter of the law, instead of against it.