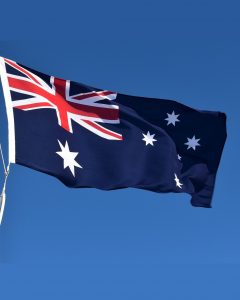 IGEA reported that the Australian games industry has not only remained stable through the past 12 months, it has seen some levels of growth.
---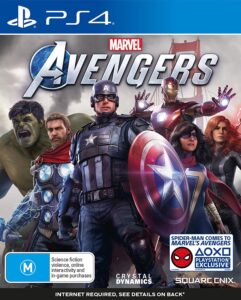 The Australian Certification Board is ensuring that parents, and consumers, are aware of the content in the games they buy.
---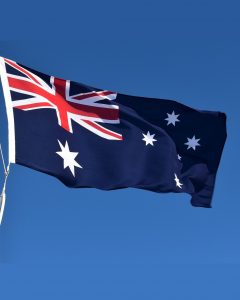 In 2019 the Australian games industry brought in a total of $3.16 billion in revenues, which is the first decline in value that the industry has seen since 2012. A report that was recently published by the Interactive Games and Entertainment Association. This report explained that the sheer selling power that Fortnite had in 2018 […]
---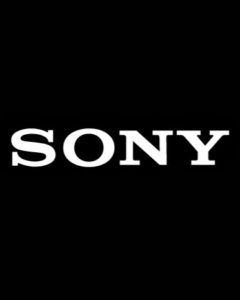 Sony Europe has been fined $3.5 million by the Australian Federal Court for misleading Australian consumers regarding their rights to digital refunds.
---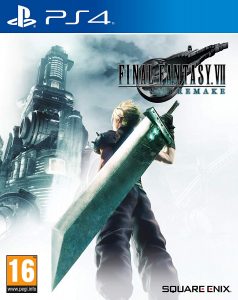 It seems retailers in Australia have already broken the retail release date of Final Fantasy 7 Remake, putting the game on shelves today.
---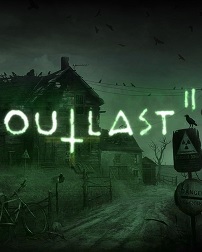 After initially being told that Outlast 2 would not launch in Australia, the news is that the upcoming release will actually launch there after all.
---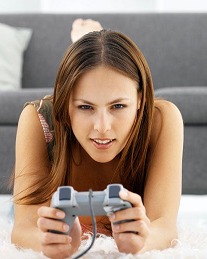 Notorious for their highly stringent censorship of games, Australia have recently banned games in record numbers. Since March of this year, 220 games have been banned, i.e. four times more than in 1994 to 2014.
---