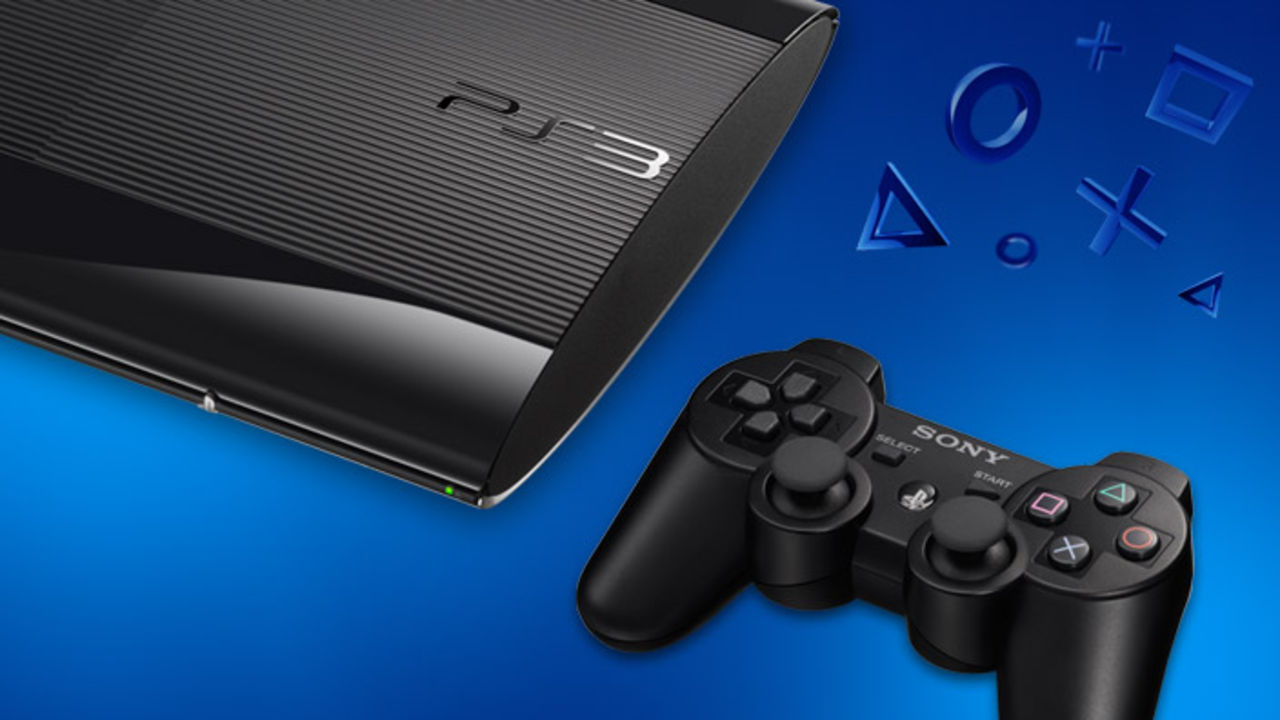 Reports are suggesting that Sony will cease supplying Playstation 3 consoles to the New Zealand market once the current stocks have been sold.
In a statement to thosegamers.com, a spokesperson from Sony Computer Entertainment New Zealand (SCENZ) confirmed the news. As the first area to officially begin to abandon the console, this truly signifies that the end of the PS3 era has begun.
The spokesperson said that SCENZ will no longer ship consoles to online and brick-and-mortar retailers, although the outstanding levels of stock will remain available for purchase. There has been no official estimation as to the current availability of PS3s in New Zealand, but from this moment onwards PS3 stocks can be assumed to be in limited supply.
No official word from Sony has been made about discontinuing the PS3 in other zones. As long as the PS3 still manages to reach more than 2000 sales a week in Japan, the console will surely have a couple of years left in its lifespan.
With the increasing presence of remastered PS3 games like the upcoming Uncharted: Nathan Drake Collection, and with developers stopping updates and removing content from PS3 games, it is inevitable that the PS3 is on its last legs.
As the PS4 continues to beat its competition in the sales, developers, publishers and Sony alike will increasingly leave the nine year old PS3 behind. Having managed approximately 84 million units sold, it has certainly achieved a respectable level of success.
Related Topics:
PS3
,
Sony
---