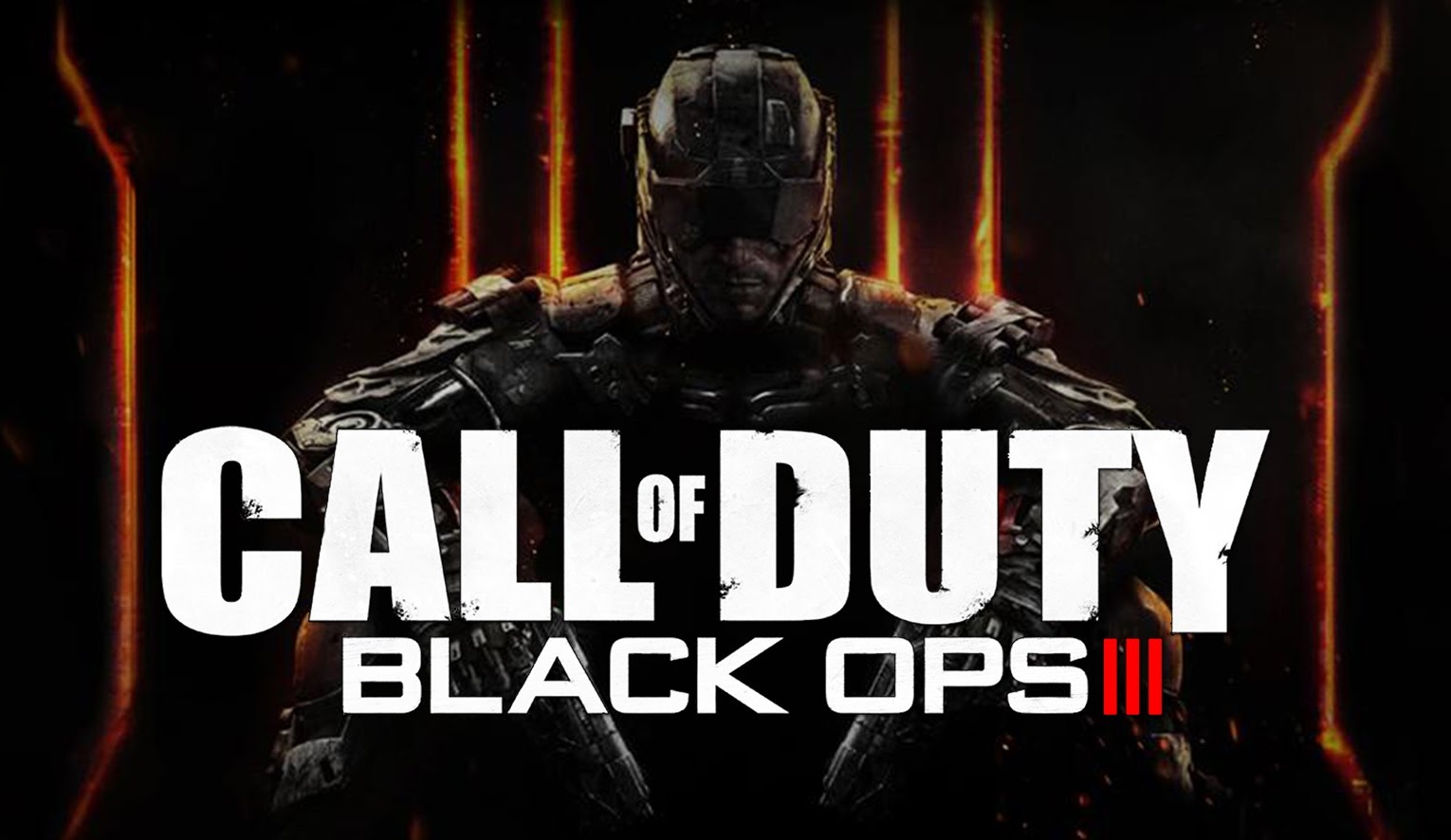 The generation of the Playstation 3 and Xbox 360 continues its slow decline into the gaming history books, as developer support for the consoles lessens further.
Call of Duty: Black Ops 3 is the latest game to leave the old generation consoles behind, with the news that the game will arrive on PS3 and Xbox 360 as a multiplayer only title.
An official statement describes Activision's reasoning behind the move. With similar thinking to Rockstar's move away from the old gen, Activision said that the "ambitious scope" of Black Ops 3's campaign has pushed the PS3 and 360 to their absolute limits.
Activision's highest priority is to provide its customers with the best possible gaming experience, so they did not want to publish a campaign mode on PS3 and 360 that lagged significantly behind the capabilities of the current gen consoles.
Gamers on the PS3 and 360 will only be given access to the multiplayer and Zombies modes, as the campaign mode could not the faithfully and accurately replicated by the older consoles' hardware.
Features such the suite of eSports connectivity tools and the Weapon Paint Shop will also be restricted to the current gen. However, the chain-movement momentum system, and the Specialist class system will remain.
Black Ops 3 will be release on PS4, PS3, Xbox One, Xbox 360 and PC on 6 November 2015.
Related Topics:
Activision
,
Call of Duty
,
Call of Duty: Black Ops 3
---