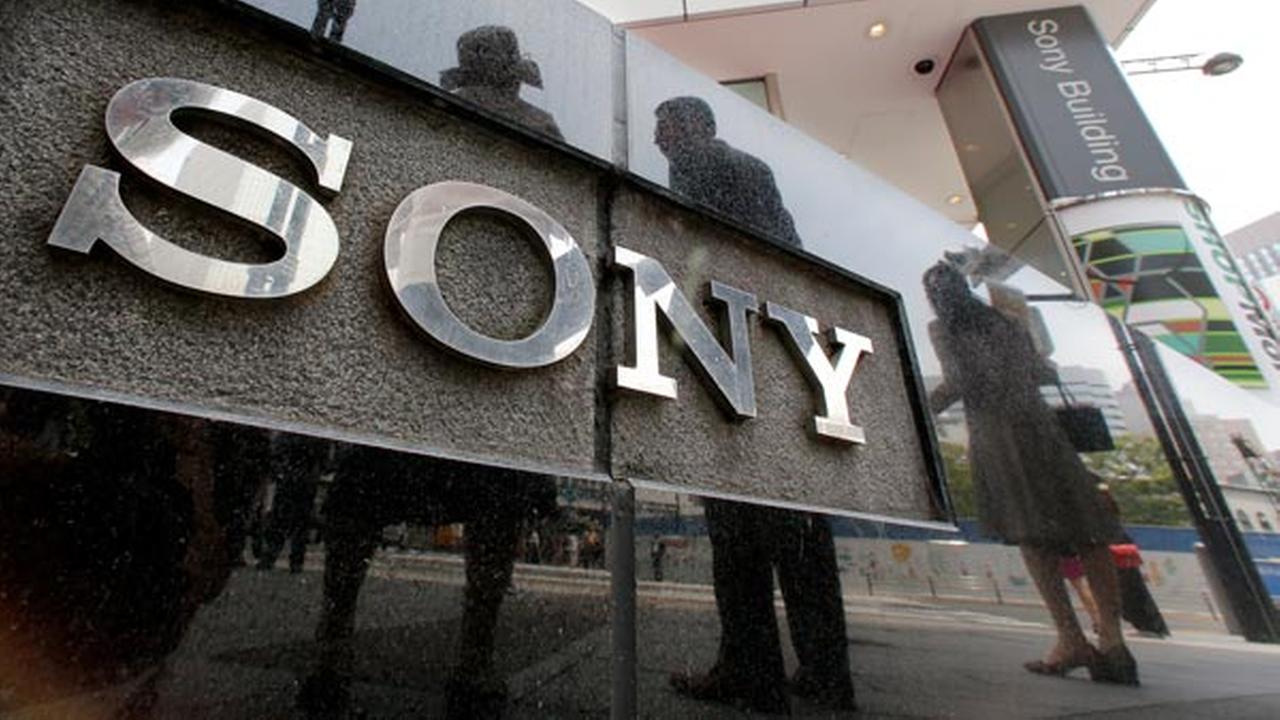 Following on from their dominance in the console sector and their expected supremacy in virtual reality, Sony has decided to delve once more into the world of mobile games.
A new operational branch of Sony called ForwardWorks has been announced on the Sony Computer Entertainment Inc. website. This new corporation will chiefly be concerned with developing new services and content in the smart device market.
ForwardWorks will begin its operations on 1st April 2016, which is also the date on which the Playstation creator's new Sony Interactive Entertainment (SIE) moniker and structure will come into place.
Sony reported that the hefty leverage of Playstation's many famous intellectual properties will be placed in the hands of ForwardWorks. The new firm will make use of Playstation's franchises and characters, not to mention their expert development proficiency.
The press release related that the main aim of ForwardWorks will be to deliver games and experiences that will allow users to 'casually enjoy full-fledged game titles' on smart devices.
Although Sony are clearly dedicated to making a name for themselves in the mobile market, 'full-fledged' games like Bloodborne and The Order: 1886 most likely won't be coming to mobile. ForwardWorks' games will probably be more similar to PS Vita offerings such as Persona 4 Golden and Spelunky.
Interestingly, the press release explicitly stated that their ForwardWorks team will 'provide gaming applications […] to users in Japan and Asia', which seems to suggest that games made by the firm will not come to the western market. This would be somewhat surprising though, considering the fact that SIE's new headquarters will be in the United States.
No doubt following on in the footsteps of Nintendo's entry into the mobile gaming market, SIE will hope to benefit from the massive market in Japan and the wider Asian zone.
News on the first projects to be developed by ForwardWorks will be reported as it comes.
Related Topics:
ForwardWorks
,
Mobile Gaming
,
Sony
---