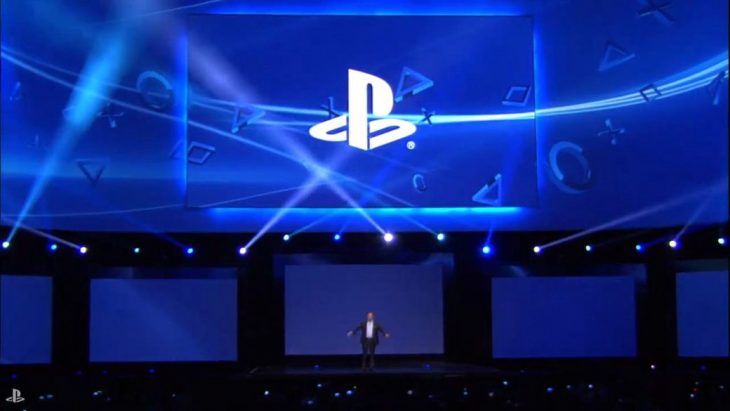 Sony have announced that they won't be taking part in E3 2019, meaning the huge PlayStation press conference which has taken place every year for the last 24 years is now a big gap in the event's schedule.
The news was announced as part of the press release from the Entertainment Software Association in which they pointed out that Nintendo and Microsoft would be attending. The lack of a PlayStation presence at the show while competitors attend could harm the marketing presence of any games Sony announce next year. Sony further confirmed the fact that they wouldn't be attending E3 2019 in an interview with Variety.
In a statement to press and fans regarding the matter, Sony said that this move is part of their approach to looking for new ways and opportunities to interact with the PlayStation community. They were keen to point out that PlayStation fans mean the world to them, and they want to evolve and innovate in order to provide something different and experimental for those fans. While they won't be attending E3 2019, they will be looking into new ways to engage the PlayStation community and share news of upcoming games and projects in 2019.
Earlier this year Sony also cancelled their PlayStation specific event, PlayStation Experience, due to a lack of games to show. Chairman of Sony Interactive Entertainment, Shawn Layden, told press that with Spider-Man now released the upcoming titles for 2019 didn't have enough new content to show PlayStation fans. Instead Sony wants to wait until they have more new games to show fans and get them excited for.
Some believe that the reason Sony isn't attending E3 in 2019 is because of a similar reason, a lack of new games to show. The biggest known titles for PlayStation in 2019 are The Last of Us Part 2, Days Gone, and Dreams.
Whether these games will release exclusively for the PlayStation 4, or for a next generation PlayStation such as the PlayStation 5, which has been hinted at throughout the year, could be a contributing factor for Sony bowing out of major gaming events.