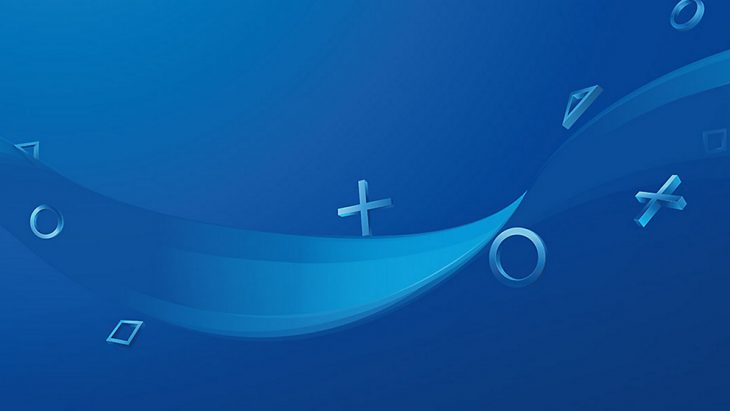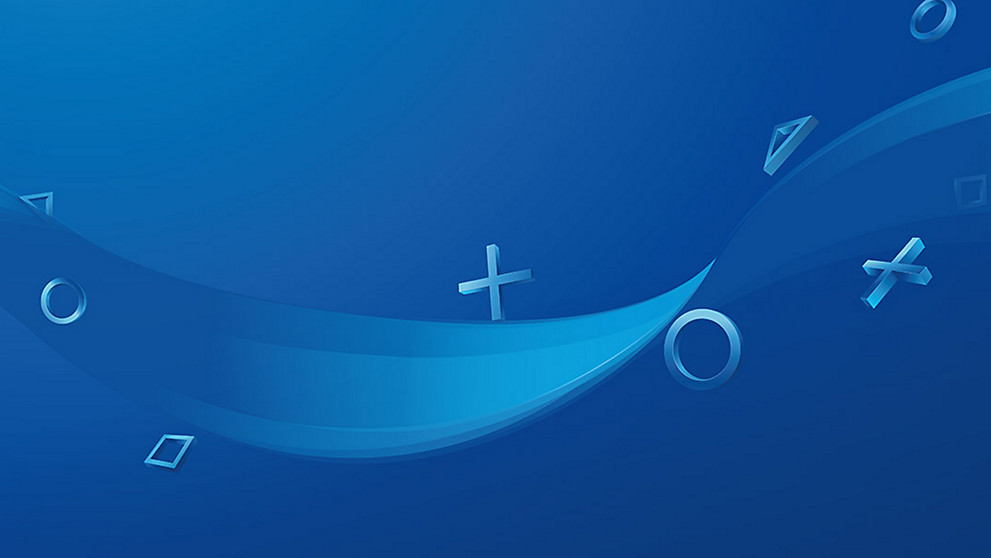 Sony is joining the growing number of companies from the games industry that are encouraging people to stay indoors during current lockdowns around the world and continue practicing social distancing.
To help PlayStation fans stay safe and at home, they've launched the Play at Home initiative. The initiative has two parts to it. The first part is offering free games to PlayStation fans to keep them entertained while they're stuck indoors.
The second part of Sony's Play at Home initiative is establishing a fund for independent developers. This fund will help those developers working on smaller games who may have been hit by financial difficulties during the current pandemic.
To kick off the Play at Home initiative, Sony has made both Journey and Uncharted: The Nathan Drake Collection free between the 15th of April and the 5th of May. Anyone who downloads these games from the PlayStation Store between these dates will get to keep them forever.
Journey has been a PlayStation exclusive game since it launched on PlayStation 3 in 2012. The game saw a transition to PlayStation 4, then the Epic Game Store, and soon it will come to Steam. It's a wonderful little game that takes players on an experience like no other, creating a story from the environment alone.
Uncharted: The Nathan Drake Collection brings together the first three Uncharted games. The trilogy tracks Nathan Drake's adventures around the world, from securing a cursed golden treasure in the middle of the ocean, to uncovering the tree of life, and even a deadly poison that could end the world.
The fund that Sony is putting together as part of their Play at Home initiative is made up of $10 million of their own cash. While more information on which developers are being supported will be released soon, this is the amount that Sony will be using to keep their independent development partners afloat.
Sony explains that social distancing and self-isolation are paramount to overcoming this pandemic. They believe that now is the time to indulge in some time to play games and do nothing else, which is why they're offering a collection of great ones at no cost at all.