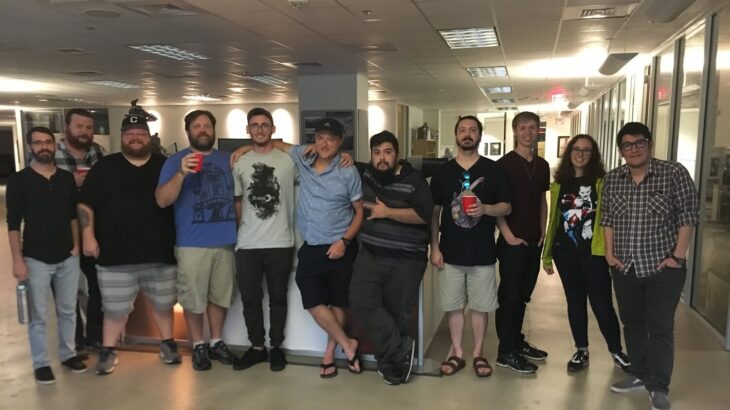 After botching the announcement earlier this year, Sony has now officially confirmed that it's acquired developer Bluepoint Games. As with all Sony acquisitions, the company will now become part of the Sony Studios umbrella.
Bluepoint Games is probably best known for its work on the remake of Demon's Souls, Shadow of the Colossus, and the first three Uncharted games in Uncharted: The Nathan Drake Collection. It's a studio that has become synonymous with fantastic remakes, particularly when it comes to PlayStation exclusives.
Each of the games the company approaches has raised the bar for remake expectations. Just when fans think that they know what to expect in terms of new content and visuals, Bluepoint Games brings out something even better.
Sony has been a close partner with the studio since it was founded, having launched the PS3 exclusive Blast Factor, which was published by Sony. The company then went on to make the God of War and Gravity Rush remasters, which were extremely well received by fans and critics alike.
While the developer is best known for the work it's done on remasters, it's said to be working on an original project in-house too. However, it's likely that Sony will invest in the company and ensure that it keeps churning out meaningful remakes as it has been doing.
PlayStation exclusives are a rare breed of game that continue to gain new fans over time, even after the consoles they were released for are made redundant. Remakes breath new life into those games, keeping everything that's fundamental to them the same, but adding a layer of polish, and a little bit more content, to give fans new and old something to look forward to.
Bluepoint Games is easily the biggest name in remakes and remasters, but its upcoming original project will be interesting all the same. The company has worked on a diverse range of games with polarizing mechanics. This should bode well when it comes to making something for fans to engage with that's fresh and new. For Sony to bring it into the fold, it's likely that the game will be a frontrunner as a PS5 exclusive.