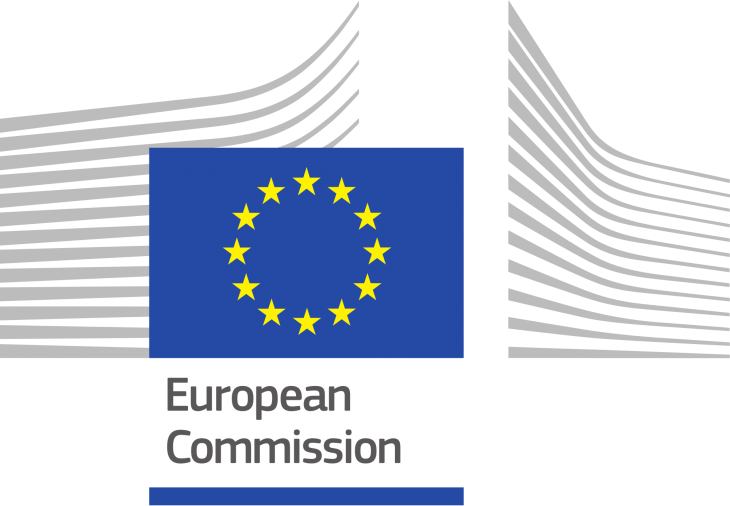 Six game companies have been informed by the European Union Commission that they may be in violation of competition rules as set out within the EU.
The commission revealed that their preliminary investigation found that Bandai Namco, Valve, Koch Media, Focus Home Entertainment, and ZeniMax prevent consumers from EU member states from purchasing games cross-border from other EU member states.
Today the commission released a statement that suggested that Valve entered agreements with each publisher in order to geo-block their games. Any companies found to be in violation of EU competition rules could be fined up to 10 percent of their worldwide annual turnover by the commission.
While these accusations may sound final they are in fact the initial step in the commission's investigation into these allegations. Now that the commission has informed the concerned parties, those parties are entitled to review the investigation file, reply to the accusations in writing, and even request an oral hearing to present their comments on the case before national competition authorities and the commission.
Margrethe Vestager, Commissioner in Charge of Competition Policy, said that in a true digital single market it should be possible for European consumers to purchase video games regardless of where they reside in the EU. Vestager added that European consumers should have the ability to shop around for the best deal on video games, and it is now down to the five publishers and Valve to respond to the commission's concerns.
Koch Media have responded to the accusations, stating that they relate to business performed before 2015. The company added that they are keen to abide to all rules and regulations and will be following the process closely.
ZeniMax replied to the accusations by stating simply that it is not company policy to comment on ongoing legal concerns.
Valve have recently released a statement that emphasizes the fact that these allegations don't relate to the sale of PC games on Steam. Instead, Valve say that the allegations relate to Steam keys provided to publishers, which were geo-locked to specific territories within EEA. These keys were provided for free, and Valve received no money for them or their sale. The keys were then sent to third-party re-sellers and sold for profit, which again Valve did not receive any portion of.
Valve say that the region locks applied to around 3 percent of all games using Steam. The company added that they believe the EU Commission's accusations cannot extend liability to a platform provider by law. However, Valve added that the region locks were turned off in 2015, unless local regional laws required them to be applied.
Finally Valve stated that the removal of region locks will likely cause prices to rise in less affluent regions. This sales tactic avoids price arbitrage, and ensures the publisher receives what they intended to for the game regardless of location. Valve are steadfast in their comment that it costs nothing to provide an activation key across country borders, and all they key is able to do is activate a game.