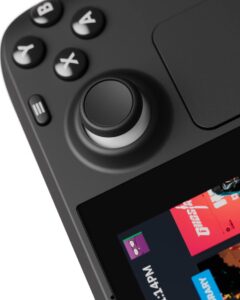 After Valve announced the Steam Deck, the demand was greater than expected, because delivery windows are already shifting.
---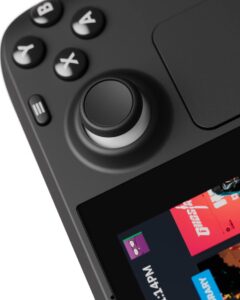 Valve, creators of the Steam marketplace, yesterday revealed the Steam Deck, a handheld console that acts like a PC.
---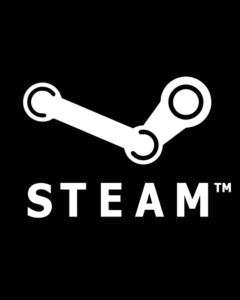 According to a recent report, Valve is looking to make another move into the gaming hardware market with a handheld Steam PC.
---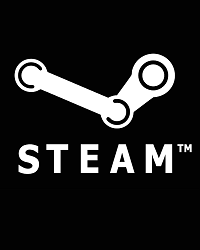 Valve has updated the account settings on Steam to block an exploit that allows people to buy games from regions other than the one they live in.
---
Valve has announced the release date for their upcoming VR Half-Life game, Half-Life: Alyx. The game will launch on Steam for $59.99 on March 23, 2020.
---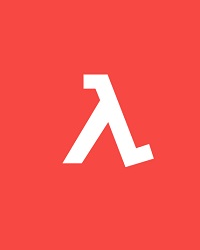 Valve released a full-length trailer for their brand new Half-Life game, Half-Life: Alyx, revealed earlier this week as the company's flagship VR game.
---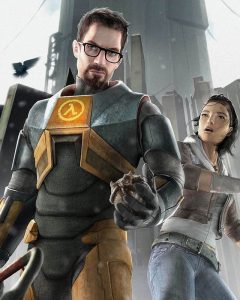 Valve has confirmed that their flagship VR game will be Half-Life: Alyx, and a full reveal for the game is coming later this year.
---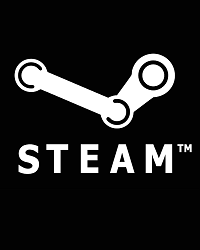 According to Steam ID Finder there are now more than 1 billion registered accounts on Valve's storefront and PC client, Steam.
---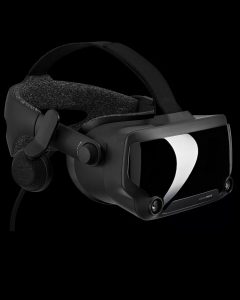 Valve have officially unveiled the Valve Index, a high-spec virtual reality headset that can be purchased with custom designed controllers.
---
Six game companies have been informed by the European Union Commission that they may be in violation of competition rules as set out within the EU. The commission revealed that their preliminary investigation found that Bandai Namco, Valve, Koch Media, Focus Home Entertainment, and ZeniMax prevent consumers from EU member states from purchasing games cross-border […]
---