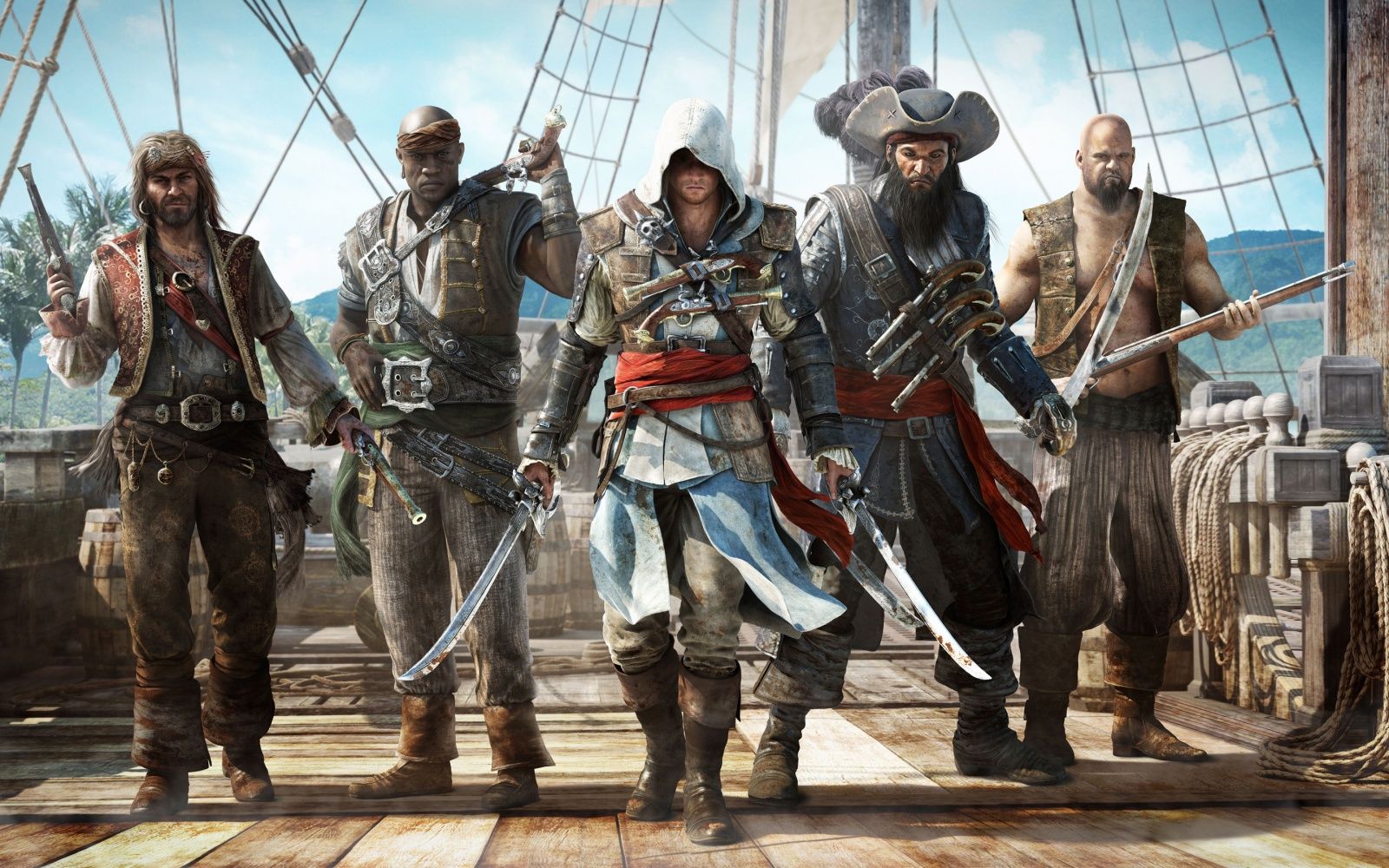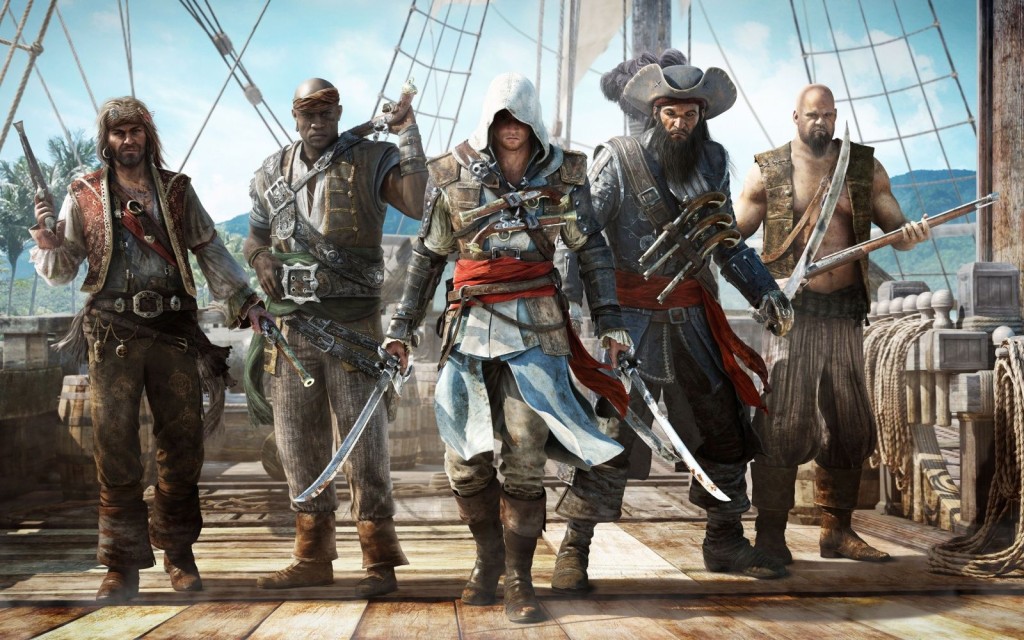 Google has hired three senior members of the Assassin's Creed team for their flagship first-party Stadia game studio, luring them away from Ubisoft.
The three new hires include François Pelland, Mathieu Leduc, and Sébastien Puel. Puel will be taking on the role of Director for the new company, Google's Stadia Games and Entertainment studio.
Jade Raymond, another ex-Ubisoft employee, was the one who set the studio up in Montreal initially. According to Raymond, Google is making a spectrum of bets with the studio, which the company hopes will all pay off and boost the user base offerings on the platform.
All three of the new employees have worked on the Assassin's Creed franchise. Puel, for example, worked on the franchise, and served as Executive Producer on it, from 2009 to 2014, working on the series from Assassin's Creed 2 to Assassin's Creed Unity.
Palland on the other hand was Ubisoft Quebec's Executive Director of Development, working on the phenomenal hit Assassin's Creed Odyssey, and Assassin's Creed Syndicate in the same role. He also served as Senior Producer on Assassin's Creed 3. With Google, Palland will be working as Head of Production, responsible for the first-party game strategy for Stadia.
Leduc will be working as Art Director for the new Google studio. Previously with Ubisoft he worked as Assistant Art Director on the very first Assassin's Creed game. He also led the art direction for Watch Dogs and Watch Dogs 2.
All three of these ex-Ubisoft employees have worked on huge franchises in their most recent roles in the industry. The Assassin's Creed franchise is one of the best known, and well-loved, game series today, which should be great news for Stadia.
The combination of experience on both the Assassin's Creed and Watch Dogs games should mean that this new studio can put out games that are not only highly enjoyable, but also long-lasting. As Stadia exclusives, these games should help attract more users to the platform, boosting the number of players for all games, and restore some faith among fans who may feel jaded about the lack of games and features so far.