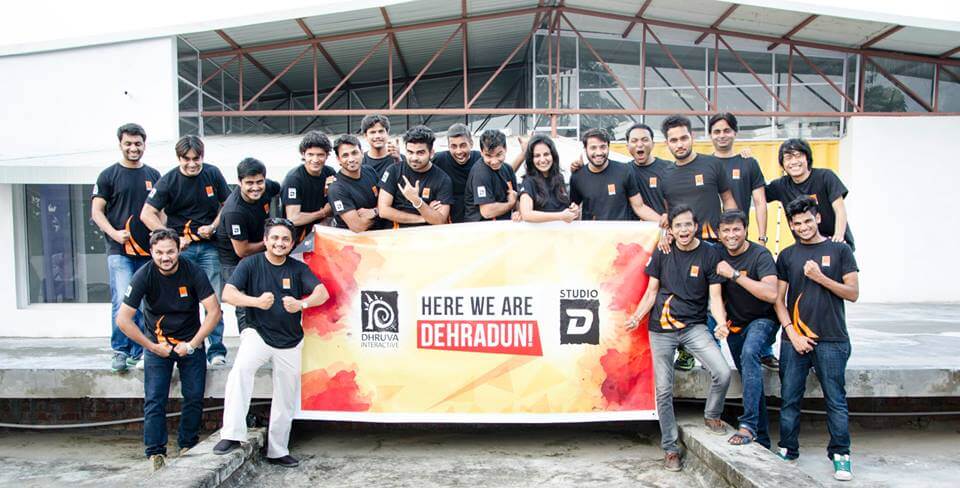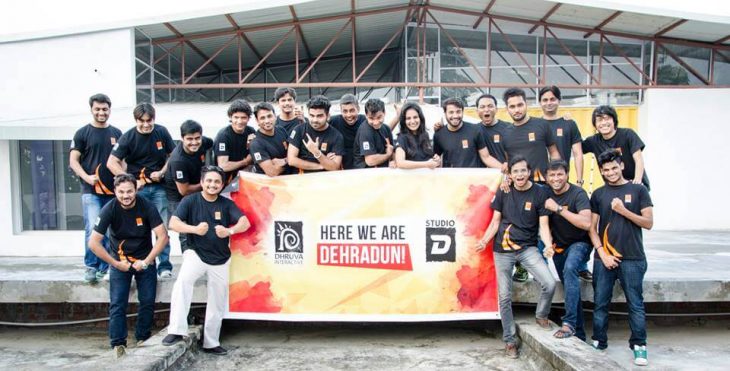 Rockstar Games announced today that they have acquired Dhruva Interactive, an Indian art production studio. The company was purchased for $8.9 million from previous owners Starbreeze.
The sale of Dhruva Interactive is expected to complete at some point in the first half of 2019, and will give Rockstar the 91.82 percent share in the company that was previously held by Starbreeze. From there Dhruva Interactive will work alongside Rockstar India on current projects, as well as in conjunction with the developer's other ongoing work in Bangalore.
Dhruva Interactive was originally acquired by Starbreeze for $8.5 million in 2016. The company formed in 1997, and at the time of this acquisition employed 320 people, making it one of the biggest game companies in India. Prior to this acquisition Dhruva Interactive worked on Forza Horizon 3, Halo 5, Sea of Thieves, and Quantum Break, as well as Starbreeze's own Payday 2.
Rajesh Rao, Dhruva Interactive's CEO and Founder, said that when it comes to innovation and creativity in modern games Rockstar Games are the undisputed leaders. Bringing Dhruva Interactive under the Rockstar Games umbrella fulfils a goal for the company, to create world-class games in India. The company also hopes to foster and grow the games community in India further, building it up to be one of the best in the world.
Without some new investment Starbreeze won't last for the rest of this year, according to their Q1 financial results. They announced this week that they would suffer a liquidity shortfall, but the sale of Dhruva Interactive should help offset this loss.
Overall Starbreeze reported a 56 percent year-on-year drop in earnings for Q1 of 2019. These results are the culmination of a rough year, including poor performance and the cancellation of the console version of Overkill's The Walking Dead, the termination of their publishing agreement with Skybound, and the departure of the company's CEO and announcement of insolvency.
Rockstar Games have gone from strength to strength with each of their franchises. Recently it was announced that Grand Theft Auto 5 has now sold 110 million copies, and Red Dead Redemption 2 Online is slowly growing as it leaves beta today. This acquisition can only bolster the developers already impressive catalogue of franchises.