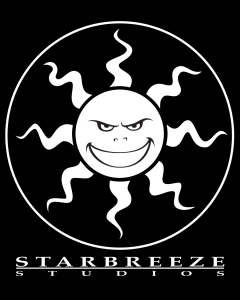 Starbreeze Studios has released their financial results for Q1 2020, showing that it has managed to somewhat further recover from the financial issues.
---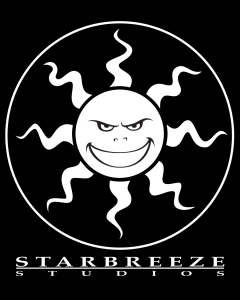 Digital Bros, the parent company of 505 Games, has completed their acquisition of Starbreeze Studios.
---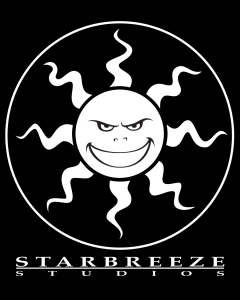 Starbreeze has raised over $5 million in order to fund the development of new games, with Payday 3 being one of the key releases the developer wants to work on.
---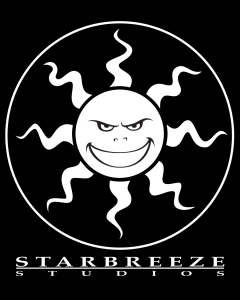 Former Chief Financial Officer for Starbreeze, Sebastian Ahlskog, has been convicted of gross insider crimes by Swedish authorities after an investigation.
---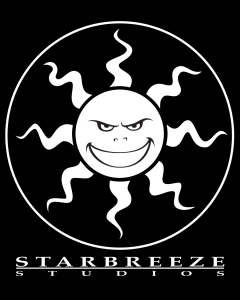 Starbreeze's full-year financial results for one of the company's most difficult years in history have been released.
---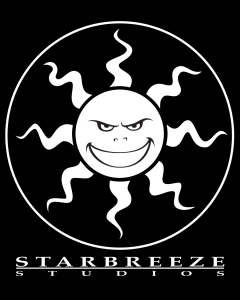 Digital Bros. is set to acquire all of the assets in Starbreeze held by Smilegate. This will increase the company's stake in Starbreeze by 30 percent.
---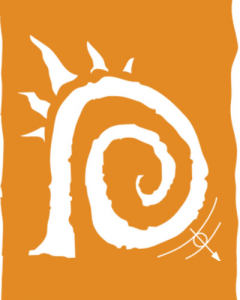 Rockstar Games announced that they have acquired Dhruva Interactive, an Indian art production studio, for $8.9 million from previous owners Starbreeze.
---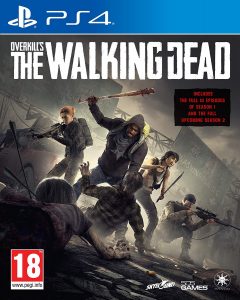 Publisher 505 Games has confirmed that Overkill's The Walking Dead game for consoles has not been canceled but was delayed.
---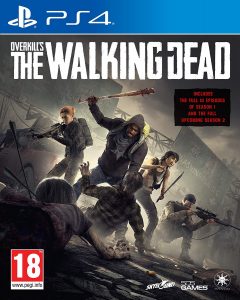 Overkill's The Walking Dead title was due to arrive on consoles next month, but now it's been announced that the console version has been delayed.
---