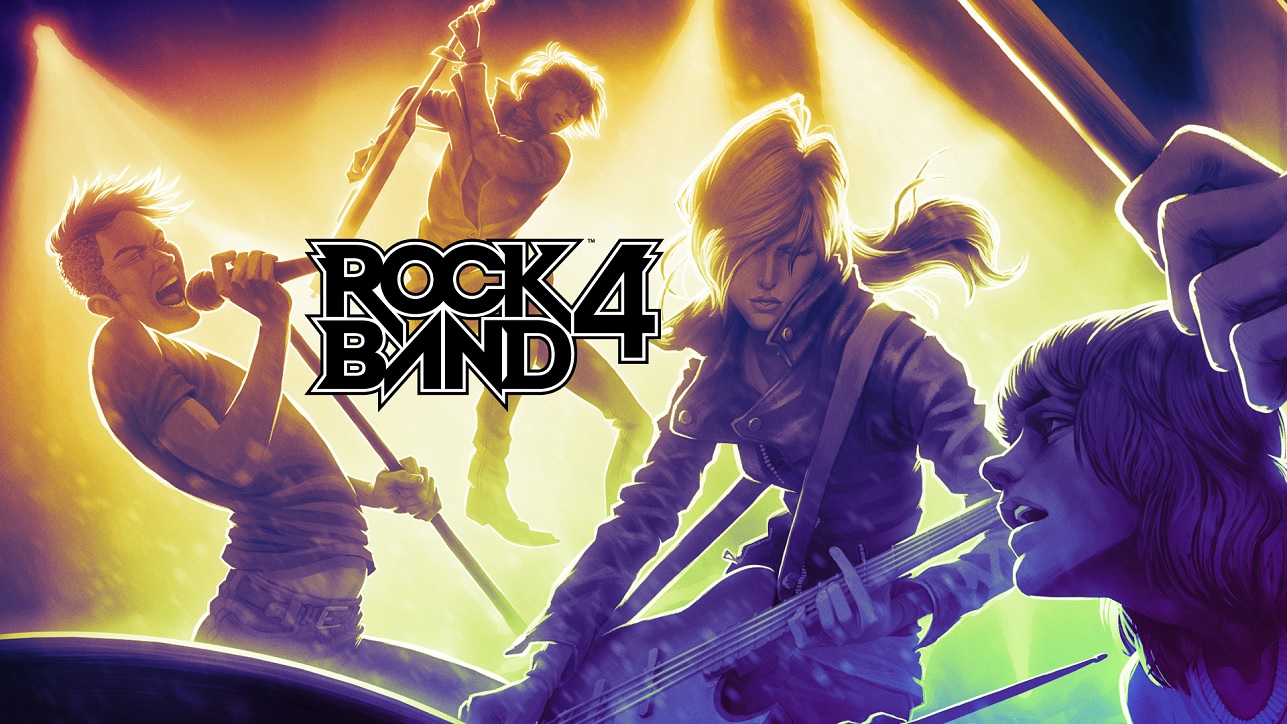 The status of the Rock Band 4 PC edition is in dire straits as it has failed to raise $1,500,000 on its crowdfunded campaign.
Developer Harmonix has already released Rock Band 4 on PS4 and Xbox One (released on October 6, 2015), and started the crowdfund campaign through the Fig campaign platform. The main purpose of the project was to gather funds to release the game on the PC platform.
However, at the closing time of the campaign, on April 6, 2016 at 3am, Harmonix managed to raise only $792,817 out of its total target goal of $1,500,000. In addition to bringing the game to Steam, Harmonix also planned to bring back the Rock Band Network, which allowed players to put their own songs onto an online network in Rock Band 3. This service was previously closed down due to the costs and efforts involved in running it. The network was given the chance to return as it was said to be a lot easier to implement through Steam's community-based Workshop.
If the Fig campaign was successful, Harmonix would employ the services of Sumo Digital to port the game to PC. The total cost of bringing Rock Band 4 to PC has been reported to be a total of $2 million, half a million of which would have been offered by Harmonix following a successful completion of their fundraising campaign.
Harmonix has previously been troubled with other issues in recent times. Following the October release of Rock Band 4 on console, it was found that Harmonix employees were manipulating Amazon reviews of their own game. Additionally, one of Rock Band 4's co-publishers was forced to lay off over one third of their staff.
Despite the failure of Rock Band 4's PC edition, Harmonix is working on bringing their musical series to Oculus VR.