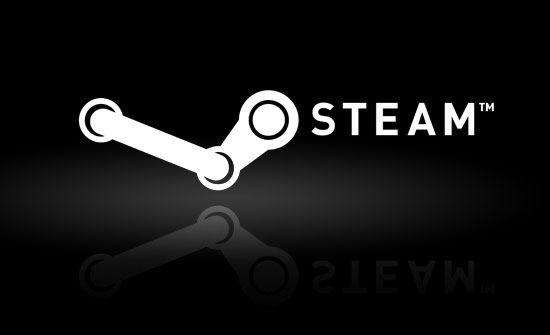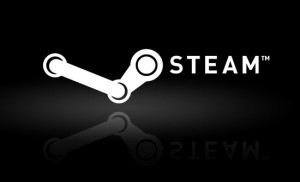 Steam is a leading online distribution platform developed by Valve Corporation. Steam mostly provides downloads and activation of PC games, though some limited number of PS3 games are also available. In January 2014, Steam had around 75 million users.
Website: http://store.steampowered.com/
Steam is owned by Valve Corporation:
Postal address:
PO BOX 1688
Bellevue, WA 98009
United States
Submitting games to Steam: https://partner.steamgames.com/
Mods and the Software Developer's Kit: sdk@valvesoftware.com
Source Engine licensing: sourceengine@valvesoftware.com
Academic licensing: academiclicensing@valvesoftware.com
Webmaster: webmaster@valvesoftware.com
All retail Valve games and a number of third-party games can be registered to your Steam account. All of the these games can be registered through Steam.
Steam News