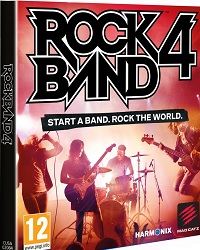 The status of the Rock Band 4 PC edition is in dire straits as it has failed to raise $1,500,000 on its crowdfunded campaign.
---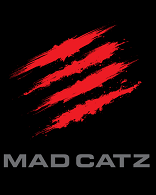 Mad Catz, one of the co-publishers of Rock Band 4, has laid off just over one third of its total staff numbers, reports say.
---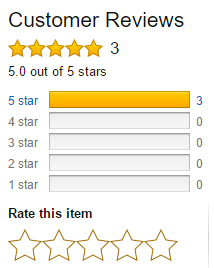 An eagle-eyed poster on Reddit discovered that employees of Harmonix, the developer of Rock Band, have been posting highly favourable reviews of Rock Band 4.
---