Mad Catz, one of the co-publishers of Rock Band 4, has laid off just over one third of its total staff numbers, reports say.
The publisher, who released the recent Rock Band 4 alongside its developer Harmonix, revealed the slashing of their workforce amidst a reshuffling and restructuring of their corporate makeup.
As reported by Kotaku, the staff layoffs followed a number of resignations from the company's executives. They reported that three members of the upper echelons of their board left the company—the chairman, chief executive officer and senior vice president.
The purpose of making a third of their staff redundant is to make savings in their spending. Gamasutra reported that Mad Catz expect and hope that the layoffs will save approximately $5 million dollars a year, starting from the 1st April 2016 starting date of the 2017 fiscal year.
Despite the company's apparent need for mass savings, Mad Catz's sales in the three month period ending 31st December 2015 were actually up by an increase of 114% compared to the previous year. During the period, they earned $65 million. This would have been due to the early October release of Rock Band 4 as well as their specialty controllers, which include guitar peripherals for Rock Band, arcade-style controllers for Street Fighter, and a racing wheel and pedals.
Although sales were up for Mad Catz, MCV reported that net losses for the nine months ending in December 2015 went from $809,000 in the previous year's period to $4.36 million.
Karen McGinnis, Mad Catz's new CEO, said that regardless of the high sales reaped by Rock Band 4, estimates of their sales forecast were higher than what the game achieved. It was also found that there is a large amount of excess stock of the game, causing profits to reach lower levels than expected.
No official word has been made as to whether these layoffs will affect Mad Catz's future output.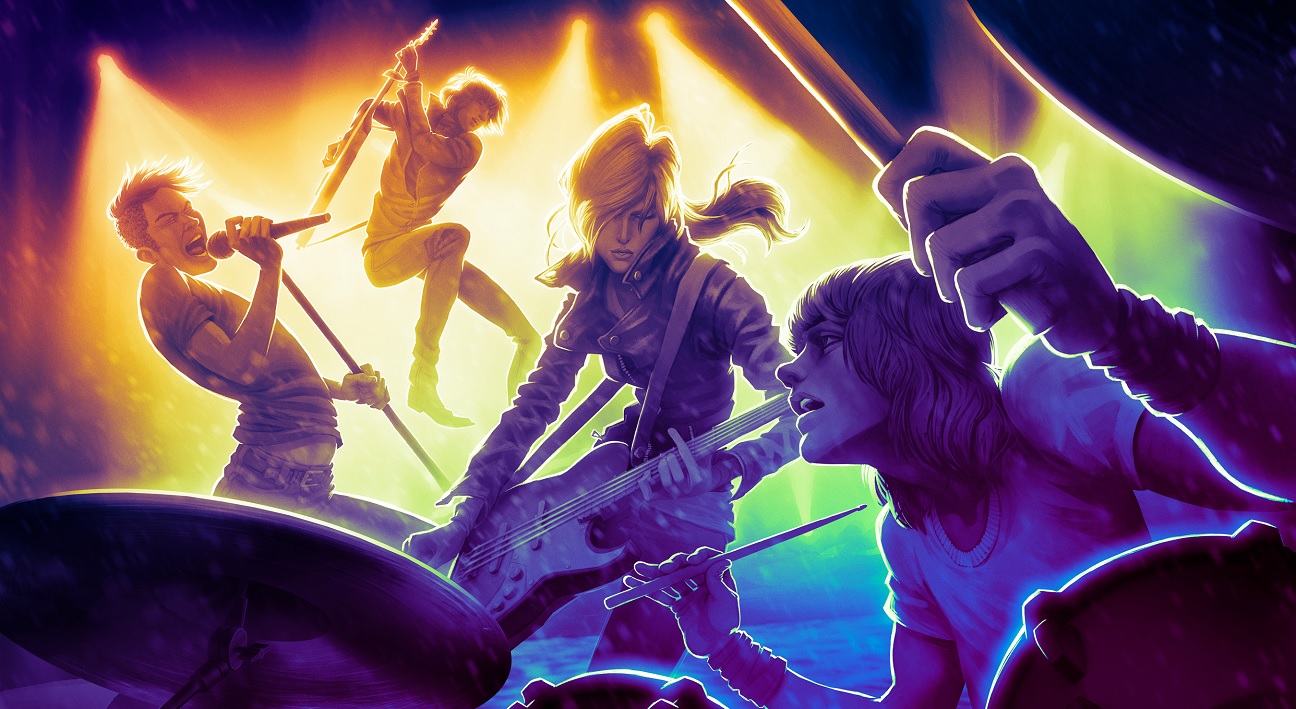 Related Topics:
Harmonix
,
Karen McGinnis
,
Mad Catz
,
Rock Band 4
---