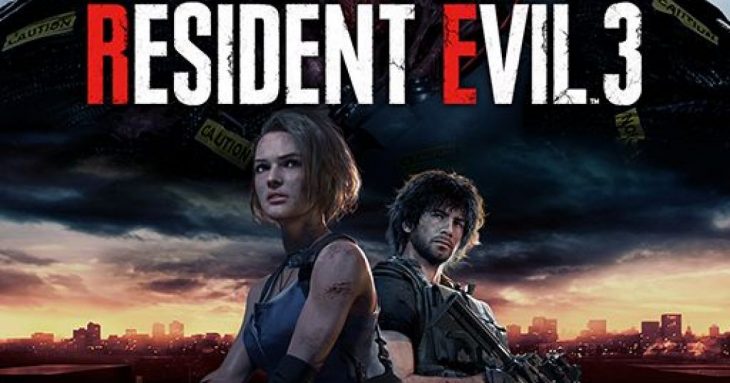 Capcom has reported its latest quarterly financial results. Included in the data are the figures for total franchise sales, which shows that Resident Evil now sits at 98 million units sold, just shy of 100 million.
The franchise's total units sold was last reported at the end of 2019. At the time the total number of Resident Evil games sold totaled 95 million, showing that a further 3 million copies have been sold since then.
Q1 2020 saw the launch of Resident Evil 3 Remake, the second remake of a classic Resident Evil game. While this entry was smaller than the last remake, Resident Evil 2 Remake, it still seemed to be popular with both series fans and general horror game fans.
While sales of Resident Evil 3 Remake will definitely have helped boost the franchise's overall sales, Capcom also reported that Resident Evil 2 Remake has now reached 6.5 million units sold.
At 98 million units sold, Resident Evil is Capcom's best-selling franchise of all time. Monster Hunter comes in behind Resident Evil with a total of 63 million units sold. Monster Hunter World: Iceborne, the first major expansion for Monster Hunter World, has sold 5 million units alone.
Coming in behind Monster Hunter is the Street Fighter series, which has now reached 44 million units sold. This is followed by Mega Man with 36 million units sold, Devil May Cry with 22 million units sold, and Dead Rising with 13 million units sold.
Resident Evil is a franchise that gamers around the world adore. Even with the recent release of two remakes, there are already rumors of a Resident Evil 4 Remake coming in the next couple of years. Details of what might be Resident Evil 8 have also allegedly leaked, though both of these games have yet to be officially announced by Capcom.
Over the last three years, Capcom has consistently released one new Resident Evil game per year. If this trend continues, there's no telling how many units the franchise could reach in a year's time. Unless the company makes some controversial decisions regarding the franchise's direction, it seems as though they can do no wrong.