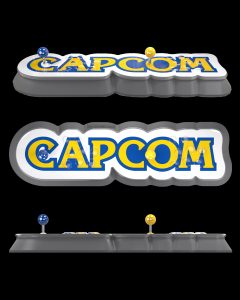 Capcom revealed a brand new plug-and-play system, the Capcom Home Arcade, packed with 16 classic Capcom titles from what they call the golden age of gaming.
---
Since the game launched on the March 8, 2019, Devil May Cry 5 sold 2 million copies worldwide, amounting to 2 million copies in 2 weeks.
---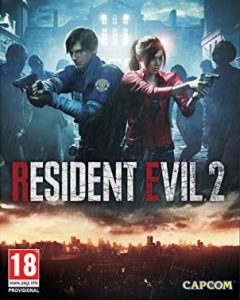 Capcom's remake of Resident Evil 2, which released earlier this year, has now reached 4 million copies shipped.
---
In a recent Tweet from the official Resident Evil Twitter account it was confirmed that Resident Evil 0, 1, and 4 will be releasing for Nintendo Switch on the 21st of May 2019.
---
Monster Hunter: World has reached almost 12 million recorded sales, Capcom revealed today.
---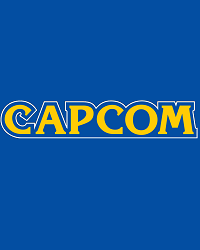 Thanks to strong sales of their core properties Capcom have reported record profits with their latest financial earnings reports.
---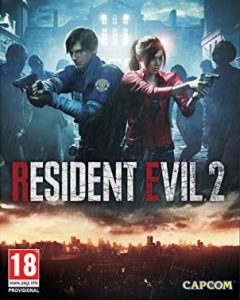 Since the game launched last week on the 25th of January 2019, Resident Evil 2 Remake has sold over 3 million copies. The One-Shot Demo which was launched in the weeks leading up to the game's release is thought to have helped drive interest in the title, resulting in it becoming quite a high-profile game. […]
---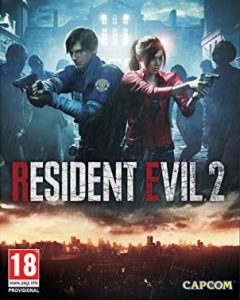 Over the weekend Resident Evil 2 Remake reached over 55,000 concurrent players on Steam, making it Capcom's second-best launch on the platform in company history.
---
An announcement made via the official Dragon's Dogma Twitter account has confirmed that the game and it's DLC are releasing for Nintendo Switch in 2019.
---
Capcom has announced that Monster Hunter World, the latest title in the Monster Hunter franchise, has now sold over 10 million units worldwide.
---