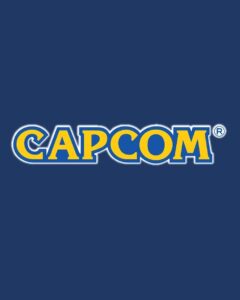 Capcom's financial results show how successful both Resident Evil Village and Monster Hunter have been for the company this year.
---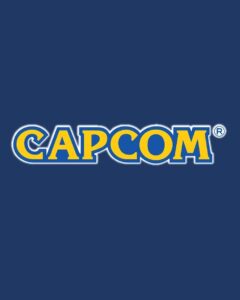 Last week, Capcom shared that it has a new plan in place to make PC its main platform for all games moving forward.
---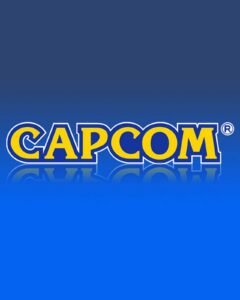 A lawsuit was filed in a Connecticut court that alleges that Capcom used unlicensed images in several games that are covered by copyright law.
---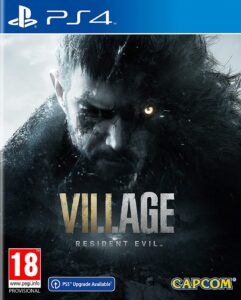 This week, Capcom held its second Resident Evil showcase in the lead-up to Resident Evil Village's May launch date.
---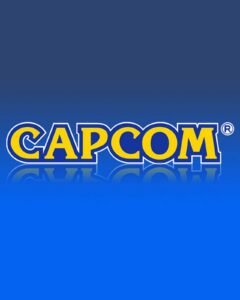 The US version of Capcom's online store is set to close. Anyone visiting the store at the time of writing is greeted with a message at the top of the screen informing them that the store will close on May 1, 2021. A message on the store also tells users that the owners are extremely […]
---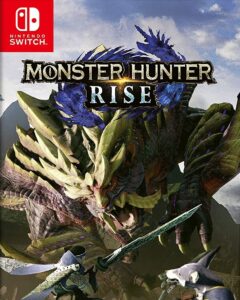 After shifting 4 million units over the course of its launch weekend, Monster Hunter Rise has gone on to sell 5 million units in total so far.
---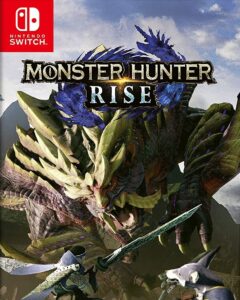 Capcom has revealed that its latest Monster Hunter game, Monster Hunter Rise, has sold more than 4 million units during its opening weekend.
---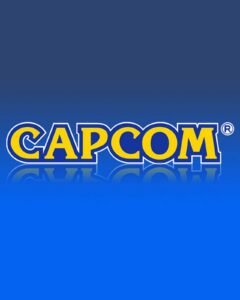 Capcom has reported an increase in year-on-year sales of 22.6 percent for the nine-month period ending on December 31, 2020.
---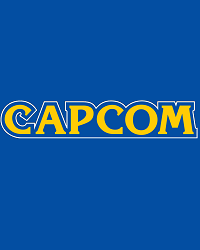 Inspite negative impact of the coronavirus (COVID-19), Capcom's Q1 year-on-year sales are up for the current financial year thanks to their game business.
---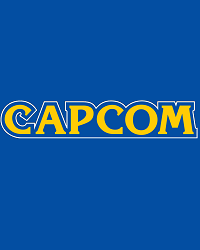 Developer and publisher Capcom has revealed that four out of every five of their games that are purchased are acquired via digital platforms.
---