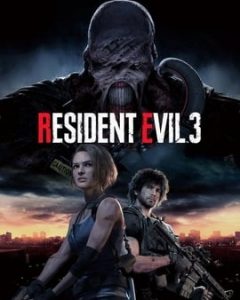 Capcom has reported the figures for total franchise sales, which shows that Resident Evil now sits at 98 million units sold, just shy of 100 million.
---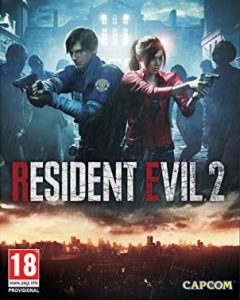 The critically-acclaimed Resident Evil 2 Remake has now passed 5 million units sold worldwide.
---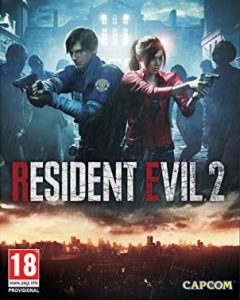 Capcom's remake of Resident Evil 2, which released earlier this year, has now reached 4 million copies shipped.
---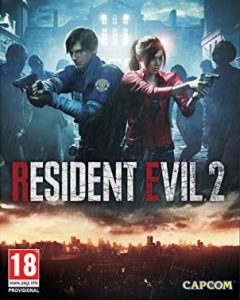 Since the game launched last week on the 25th of January 2019, Resident Evil 2 Remake has sold over 3 million copies. The One-Shot Demo which was launched in the weeks leading up to the game's release is thought to have helped drive interest in the title, resulting in it becoming quite a high-profile game. […]
---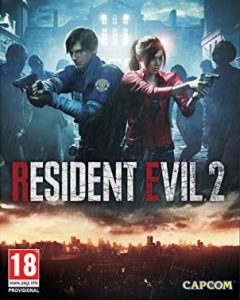 Over the weekend Resident Evil 2 Remake reached over 55,000 concurrent players on Steam, making it Capcom's second-best launch on the platform in company history.
---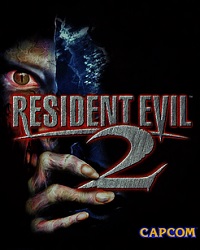 A leading producer of the upcoming Resident Evil 2 remake has spoken about the progress of the game, saying that key aspect is to recapture the spirit.
---