Capcom Co., Ltd. is a Japanese developer and publisher of video games headquartered in Osaka, Japan. It was founded in 1979 as Japan Capsule Computers, a company devoted to the manufacturing and distribution of electronic game machines. In 2008, Capcom was one of the fifty largest software companies in the world.
---
Japan Headquarters
Capcom Co., Ltd.
3-1-3 Uchihirano-machi, Chuo-ku, Osaka
540-0037, Japan
Phone: +81-6-6920-3600
Fax: 81(6)6920-5100
E-mail: feedback@capcom.com
Website: http://www.capcom.com/
U.S. Headquarters
Capcom U.S.A., Inc.
800 Concar Drive, Suite 300
San Mateo, CA 94402-2649
United States
Phone: +1 (650) 350-6500
Beeline Interactive, Inc.
10960 Wilshire Blvd., 15th Floor
Los Angeles, CA 90024
United States
Phone: (310) 943-5470
E-mail: support@beeline-i.com
United Kingdom
CE Europe Ltd
The Metro Building, 3rd Floor, 1 Butterwick, Hammersmith
London W6 8DL
United Kingdom
Phone: 0800 587 6638
Germany
CEG Interactive Entertainment GmbH
Nagelsweg 55
20097 Hamburg
Germany
Phone: 0800 180 1976
France
Capcom Entertainment France
30 bis, rue du Viel Abreuvoir
FR.78100 Saint Germain En Laye
France
Phone: 0800909617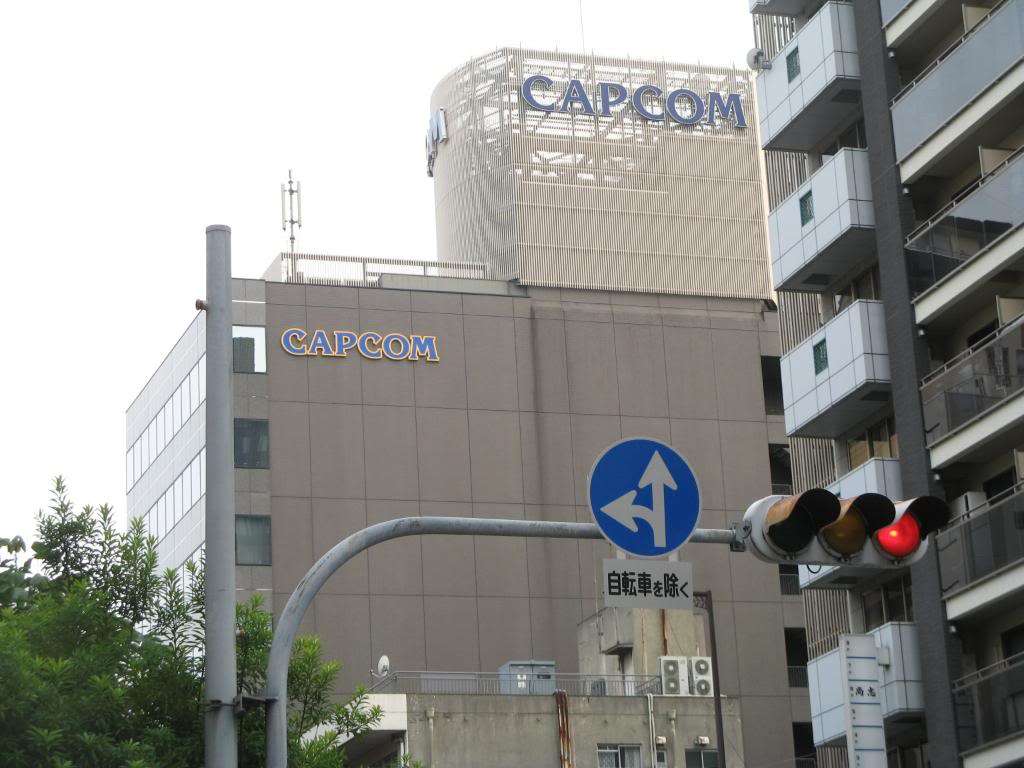 ---
Become a Licensing Partner
CAPCOM owns strong in-house properties such as "Resident Evil", "Street Fighter", "Devil May Cry", "Mega Man" and "Monster Hunter". CAPCOM always looks for a licensing partner, the following contact will assist you in reaching their licensing team, e-mail: licensing_eu@capcom.com.
---
Published Games
---
Related News and Articles