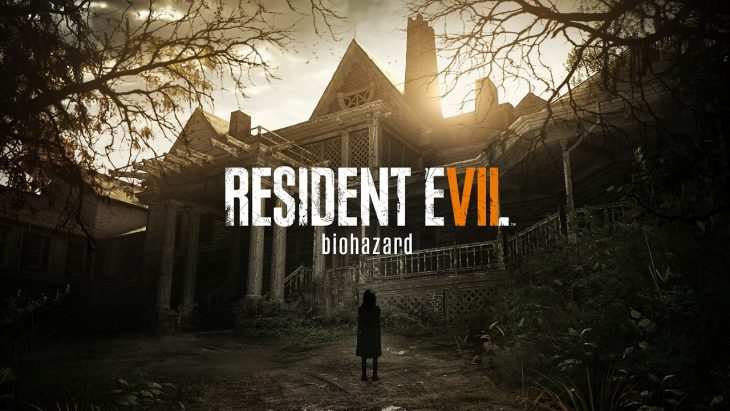 Capcom's latest financial results indicate that Resident Evil 7: Biohazard has sold 3.5 million units worldwide across Xbox One, Playstation 4, and PC. The same financial results reveal that Monster Hunter: XX, a Japan only game, has sold 1.7 million units.
Capcom originally commented on the sales of both Resident Evil 7: Biohazard and Monster Hunter: XX, the launch sales for which were 4 million and 2 million, both of which were under what was predicted for them. They said Resident Evil 7 gave an overall solid performance, which Monster Hunter was off to a promising start. Resident Evil has a larger audience worldwide, while Monster Hunter's largest audience lies in Japan, as is demonstrated by the initial sales figures for each series' latest titles.
Similarly, Dead Rising 4 underperformed with initial sales of less than 1 million, with 2 million projected. Monster Hunter Stories is due out in the West this year, and has so far undersold in Japan just like Monster Hunter: XX. One point that can easily be gleaned from these figures is the fact that Capcom's games have a much better success rate when launched and sold worldwide, as opposed to being restricted to Japan.
Resident Evil 7: Biohazard brings the Resident Evil series back to its true horror roots. Players take on the role of Ethan, a man who has gone in search of his wife, presumed dead for three years. Ethan is captured by the Bakers in deepest Louisiana, and must escape their grasp while uncovering the events that led to them becoming such horrific creatures.
Resident Evil 7 DLC Not A Hero was set to be released this Spring, though now Capcom has had to delay the release to Summer at least. The DLC features a reimagined version of Chris Redfied, series staple, who briefly appears at the end of Resident Evil 7, which has made this DLC highly anticipated by all Resident Evil fans. Whether this DLC will further affect the sales of Resident Evil 7 remains to be seen.
Related Topics:
Capcom
,
Monster Hunter: XX
,
Resident Evil 7
---