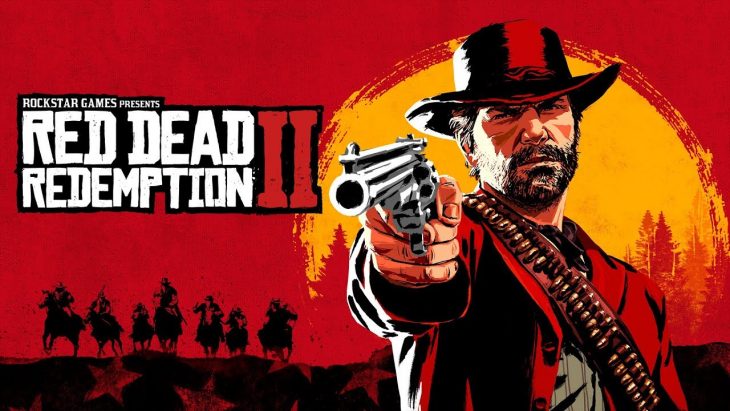 Prior to the release of Red Dead Redemption 2 Rockstar Games confirmed that the title's online element would release a month or so after the main game. Now a report from IGN shows that the beta for this online mode could come towards the end of the month.
During a recent earnings call Strauss Zelnick, Take-Two Interactive's CEO, stated that the beta for Red Dead Redemption 2 Online will launch as a public beta towards the end of the month, that month being November. According to Zelnick Rockstar Games will have more to say about it.
It's expected that the details of the public beta for Red Dead Redemption 2 Online will come in the following weeks. Rockstar Games will have all of the information on this new online mode for the open world western title, and they'll most likely reveal them closer to the time.
Grand Theft Auto Online didn't launch until a month after Grand Theft Auto 5 in order to give players time to finish the single player content as much as possible. Now Grand Theft Auto Online has weekly updates and DLC content releases each month, generating revenue and keeping players engaged over 5 years since it launched.
According to Karl Slatoff, Take-Two Interactive's President, Red Dead Redemption 2's Online element will evolve the classic multiplayer experience gamers are used to. The Red Dead Redemption twist on this multiplayer format will blend competitive and cooperative gameplay with a flowing narrative and many new activities for players to do.
In the past Rockstar Games have confirmed that Red Dead Redemption 2 Online will use the base game's full world for players to occupy, much like Grand Theft Auto Online uses Grand theft Auto 5's. The development of this online element will follow that of Grand Theft Auto Online, with fan requests shaping what systems and mechanics are changed or introduced, making the whole experience more player-friendly.
As part of the earnings call Zelnick discussed whether or not Red Dead Redemption 2 was taking players away from Grand Theft Auto Online. He said that Take-Two Interactive have seen no evidence for this so far, but they're waiting to see what happens when Red Dead Redemption 2 Online releases.
Red Dead Redemption 2 Online will be the latest online world from Rockstar Games. The world will likely be filled with hundreds of hours of content, making it very hard for players to enjoy it in conjunction with other title should they want to accomplish everything. However, the massive difference in setting, weapons, and activities will definitely put some Grand Theft Auto Online players off from moving from one online world to the other.